Want know check your Cataclyst driver version? Here's how.

1. Step Right-click on the red ATI tray icon
2. Step At the top click on Catalyst Control Center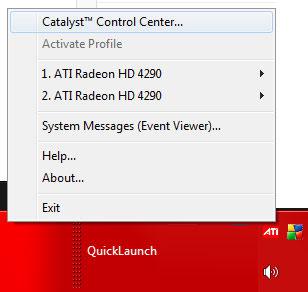 3. StepNext check Advanced, click on Next and confirm the prompt with Yes


4. Step At the top, select Information Center from the dropdown: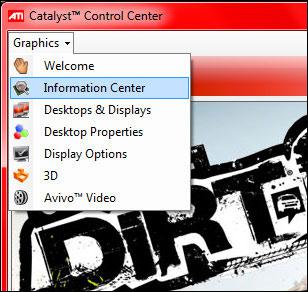 5. Step Now, if you have a new Catalyst driver installed there will be an entry Catalyst version. If this entry is missing, proceed below.

6. Don't have a Catalyst version?
If Catalyst version is not listed, check the value of CCC (Catalyst Control Center Version)


Catalyst Control Center Version could be: 2010.0803.2125.36577
So your Catalyst driver version is then 10.8 (August 2010)
If a CCC says 2009.1124 then it can be 9.12 (because the actual driver would be released in December)