An incomplete Windows Installation or some other installation leftover related to the Operating System can cause problems and can corrupt the existing partition table. If you need to fix an invalid partition table in Windows 7, use this free tool.
Invalid partition tables can be a real problem, luckily there are various tools that can help you to fix them
Using Test Disk Utility
1. StepDownload the Test Disk Utility from www.cgsecurity.org/wiki/TestDisk_Download. This is a utility that will help you in Fixing the Invalid Partition Table error.


2. StepUncompress the Test Disk from the downloaded file. Locate the Testdisk_Win file and click the right mouse button. Select the Run as Administrator Option from this menu.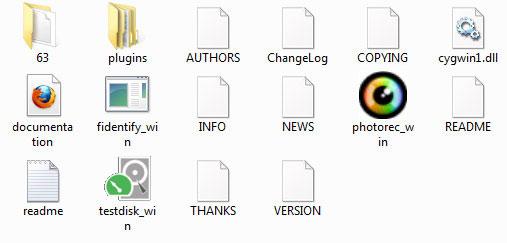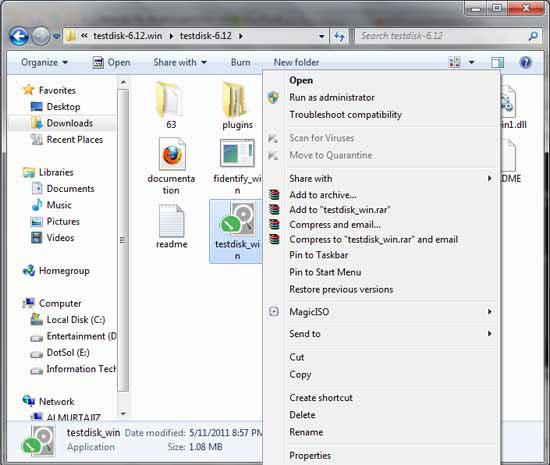 3. Yes this is a command prompt app. Select the Create option from the options provided here as you are repairing the Partition Table so you need a new Log file.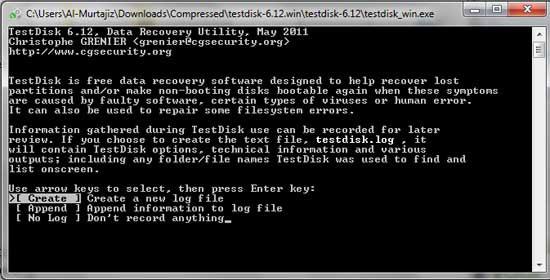 4. StepThe next screen will provide you with the option to select the Media drive. Highlight the partition which you want to review and proceed.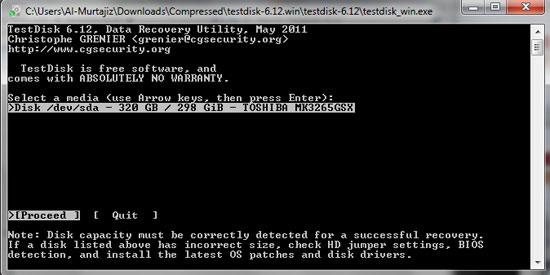 5. StepThe next screen will provide you with the option to selec the partition table type – Select Intel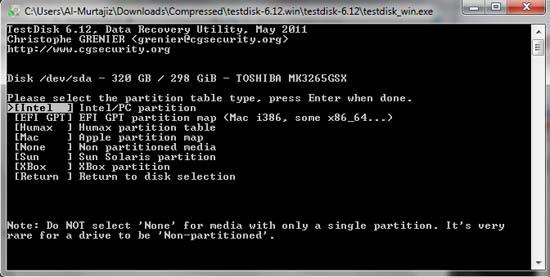 6. StepThe problem of Fixing Invalid Partitions can be overcome quite easily using the 'Analyse' option. In case you want to change the advanced settings or want to modify the disk geometry, you can also do so with this menu.
7.The analysis of the Hard Disk will find and fix the problems and any invalid entries in Partition Table.
This is the best possible guide that allows you to fix invalid partition table with a No-Brainer method.