Want to change the language in Google Chrome? Quick how-to! This is really easy, but the option is hidden a little bit.

1. Step Open Google Chrome
2. Step Click on the screwdriver icon and then on options: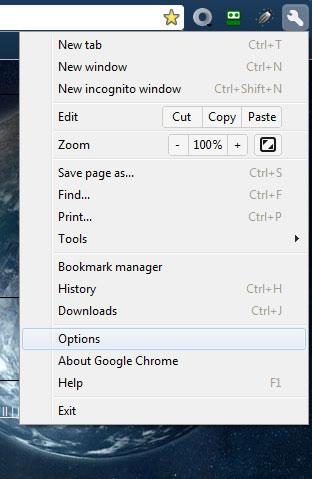 3. Step Next, on the tab Under the Hood scroll down to the bottom and click on Change font and language settings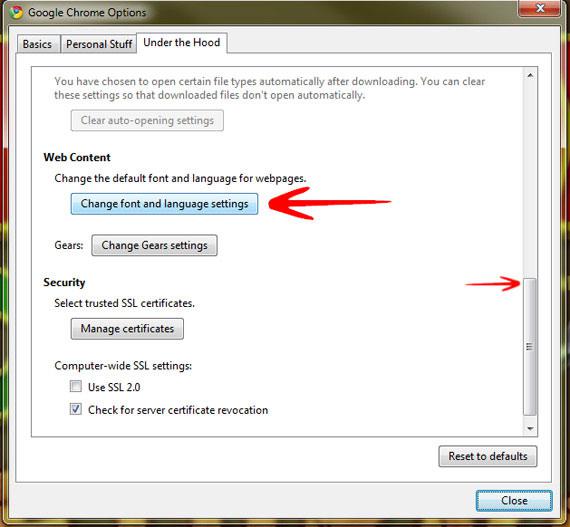 4. Step Go to the tab Languages
5. Step At the bottom select your preferred language from the dropdown field. You can select the language for Google Chome and the language for the spell-checker. You should change both if you decide to write in the same language as the browser language, but it can also be handy if you speak multiple languages.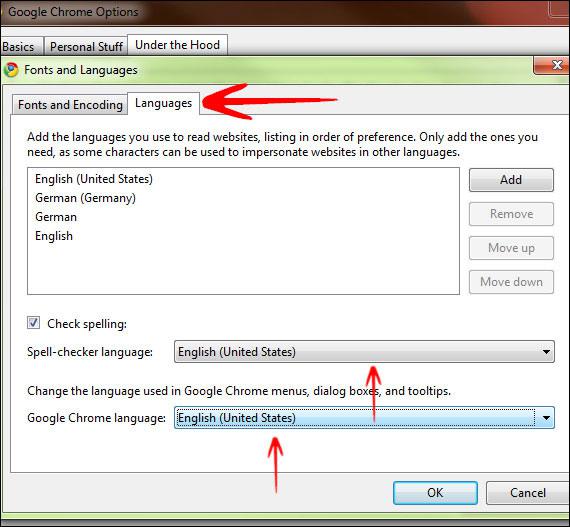 6. Step Click on Ok and restart Chrome. The next time you open Chrome it'll use the language that you've selected.