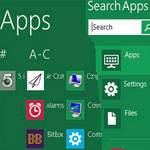 Unlike, earlier version of Windows, there is no Start menu in Windows 8, but still you can find your program either via Start Screen or via Search easily.

Whenever you install a new program, a tile for it is pinned to the Start screen in a new group. In this tutorial, we are showing you how to find programs in Windows 8.
Steps to quickly find programs
1. Step On your start screen you will see the tiles for every program you install. A tile for the installed program is pinned to the Start screen in a new group. Scroll right to see the tiles of the program you have installed.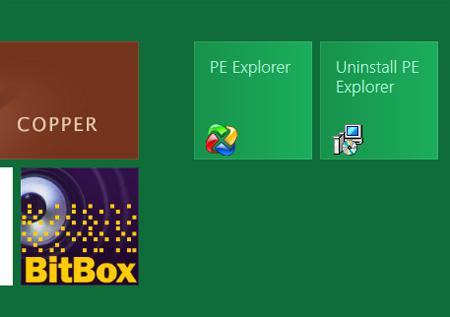 2. Step Alternatively, you can also list all the applications / programs you have installed by searching for it. To open the Search, open the Metro desktop by moving your mouse pointer over the lower-left cornor of your screen on Start screen and select Search.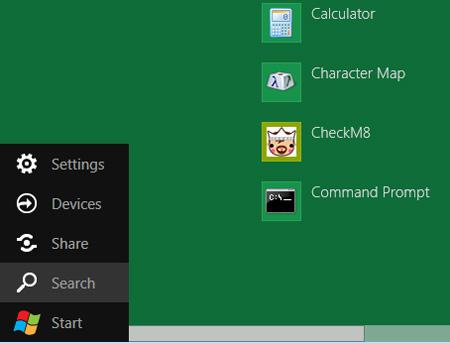 3. Step Next, all the applications / programs are listed in alphabetical order in the left pane. Scroll to the right to see the complete programs. You can search programs by typing in the program name into the Search box on the right pane. That are basically the complete steps to find new programs using the Metro search.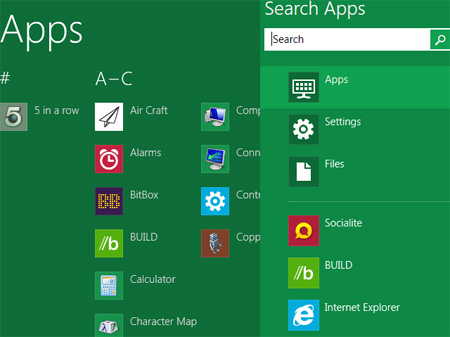 Conclusion
The use of live tiles on the Start Screen of Windows 8 saves users a lot of time. It is recommended that you move tiles on it and add new user tiles for your favorite programs so you can quickly access your most commonly used programs.