If you find yourself using the same programs and navigating to the same folders over and over on your Windows computer, Evokeys can help you create your own hotkeys and automate many repetitive tasks.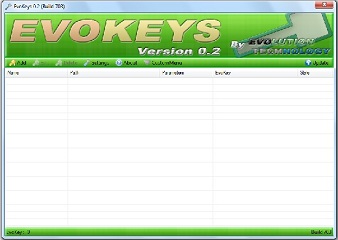 When you spend a lot of hours behind your computer, automating some or most of the repetitive tasks will help you get things done faster and in the long run even reduce your risks of developing carpal tunnel. Evokeys is a nifty little program, which allows you to create and save your own hotkeys and then use them to launch programs or navigate to specific folder on your hard drive,
Using Evokeys to create your own hotkeys
Step 1. Installing Evokeys – the program works on Windows computers only and requires the Microsoft .NET Framework to run. Most user would already have the Microsoft .NET Framework on their computers since it is needed by many software programs and if not found, the Framework can be downloaded for free from the Microsoft website.
Download EvoKeys from the sourceforge, double click the setup file, choose your language and finish the installation wizard.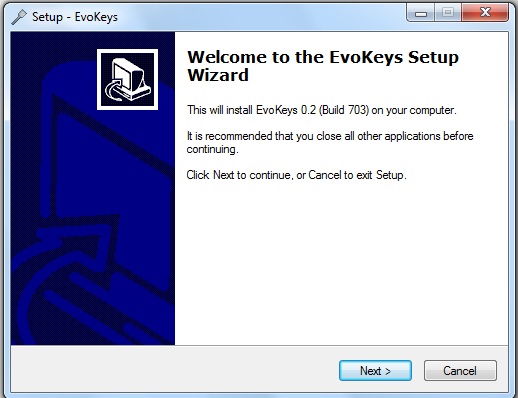 Step 2. Launching the software and creating your first shortcut. Once the software is installed and running, find its notification icon, double click it or right click on it and select Show in order to launch the main Evokeys window.

After the main window appears, click the Add button and you are ready to create your first hotkey.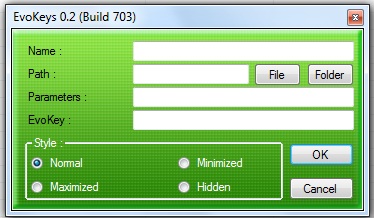 Pick a meaningful name for your hotkey, enter the path to the file or folder, and then press a single key or combination of two keys on your keyboard to create the shortcut. Let's create a hotkey, which will launch a new maximized Notepad window. Type a name for the hotkey, in this instance I chose StartNotepad, then paste or type in the path to the Notepad.exe file, choose Maximized style, and when in the EvoKey text field, hold down the Alt key on your keyboard and press the N key. Click the OK button and your hotkey is created, Now, every time you hold down the Alt key and press N, a maximized Notepad window will appear.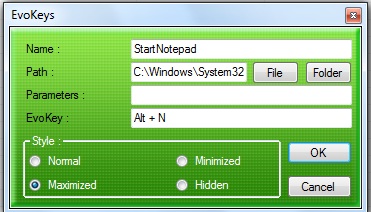 You can also use the CustomMenu to create hotkeys for some frequently performed tasks such as launching the Control panel, switching Users, or Shutting off your computer among several others.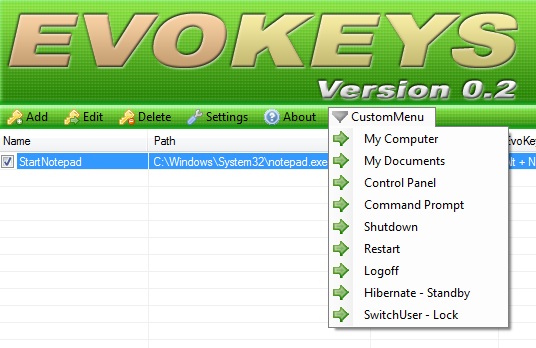 Conclusion
For such a small and light on system resources tool, Evokeys definitely offers fantastic functionality and can help you perform various tasks faster and with much fewer mouse clicks.