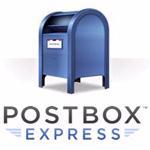 Looking for a free email software client for Windows? If so, here are two alternatives to Outlook and Thunderbird
While there are many free email clients available, not all of them are yet Windows 7-compatible and some of them are definitely better than others with regards to functionality and ease of use. While some of them only offer the bare bones in basic functionality, others come complete with bells and whistles.
Postbox Express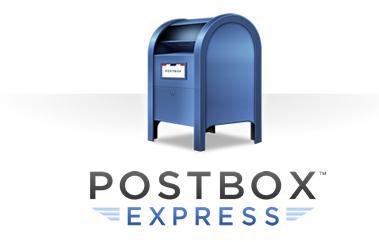 This is a perfect solution for users who are looking for a simple, yet effective and free email interface for Windows 7. It offers users a handy feature in that it is able to assist them with importing addresses and emails from other email clients.
Users are also able to post directly to most popular social networks including Facebook, FriendFeed and Twitter without having to first switch to their internet browser. Another fantastic feature of this free email client is the fact that users are able to categorize their emails which means that they can see at a glance which emails are important. As with other email clients, a row of icons on top of the screen provide easy access to the various email functions.
A Few Minor Glitches
Although Postbox Express is easy to use and offers a few functions that other freeware email clients don't, there are one or two minor issues that some users may find annoying. Messages take a little longer to open than in other email clients and users will have to get used to having a new window popping open whenever they want to compose a new message. Despite this, many users are very happy with this email client and far prefer it to other paid-for email clients.
Opera Mail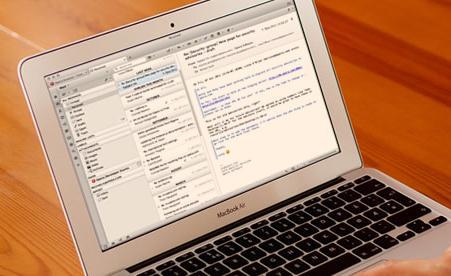 For users who appreciate functionality as well as freeware, this is definitely the option to choose. The only downside to users of this platform is that they will have to get used to using Opera as their default web browser because of the fact that Opera mail makes use of the browser to log into the email account.
It is also unusual in that it makes use of a tabbed interface which can take some time to get used to. An advantage to this feature though is that new emails open in new tabs instead of a complete new window. Users will also find that HTML-rich emails open with ease, which is not the case with many other freeware email clients. Opera Mail is one of the best freeware email clients to use.
Just because these email clients are freeware, it doesn't mean that they are inferior limited with regards to functionality. Users who receive large volumes of email will however be happier using Opera as it is better equipped for this than Postbox Express. Before making a decision regarding which email client to use, users should try them out for a few days beforehand to ensure that they are compatible with their operating system and existing software on their computers.