JDownloader is one of the most popular download tools, but download managers are very common programs, so you will find various other tools to accelerate your downloads

JDownloader is a program designed to help streamline the download process from file sharing websites like Rapidshare or Megaupload. There are some complaints about it though, and as such, there are a number of alternative programs available.
1) Down Them All (dTa)


Down Them All is an open-source Firefox extension that adds new download capabilities to the standard browser.
Advantages: The program is free and open source, and it is attached to Firefox instead of being a stand-alone program. It also features an accelerator that increases download speed up to 400%. The program's support is also top notch, and they constantly take suggestions from users as to which new features should be implemented.
Disadvantages: Since the program is only offered as a Firefox extension, it is not usable by computer users who run other browsers, such as Opera or Chrome.
Official Site: http://www.downthemall.net
2) Free Download Manager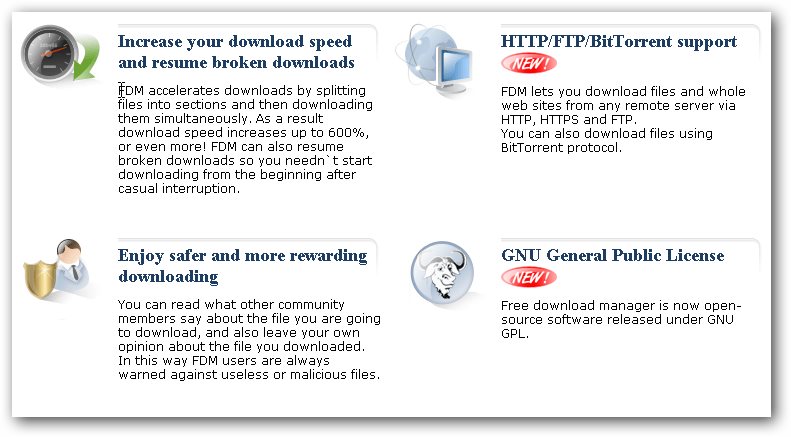 Free Download Manager is a unique downloader program that is offered for free on the internet.
Advantages: FDM increases the overall download speed of files by splitting these files into smaller parts and downloading them all together. This process can increase speeds by up to 600%, and greatly streamline the entire downloading process.
Disadvantages: There have been some complaints that this downloader comes packaged with tool bars that some users dislike.
Official Site: http://freedownloadmanager.org
3) Internet Download Manager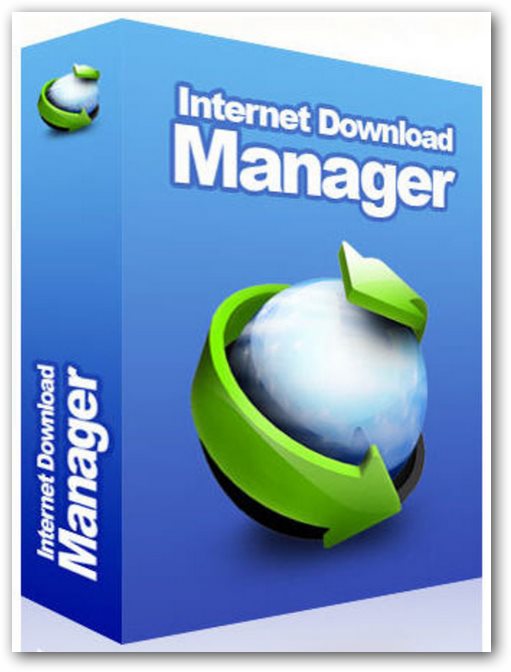 Internet Download Manager is one of the only commercial programs on this list. It allows users to pause, resume, and schedule downloads.
Advantages: The program offers the tools to increase download speeds by up to 5 times, as well as the ability to restart broken or interrupted downloads. Reviews name it one of the best download manager programs on the market today.
Disadvantages: The program runs $29.95, though it will go on sale periodically for $24.95.
Official Site: http://www.internetdownloadmanager.com
4) pyLoad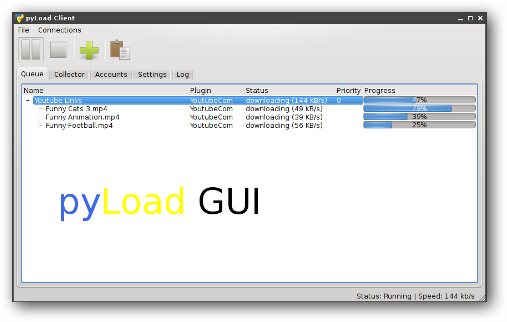 pyLoad is a lightweight program designed for running on computers with minimal hardware requirements. This is ideal for older machines, or for devices like netbooks or tablet computers that do not have any upgradable hardware.
Advantages: As mentioned, the program is designed with very low hardware requirements. In spite of this, it is still full of features designed to streamline and accelerate downloads.
Disadvantages: This program does not offer support for every type of file, though that isn't an issue for most common users. It also isn't the most stable program, as it seems to be in some sort of extended beta release. While faster than some other programs, it tends to crash from time to time as well.
Official Site: http://pyload.org
5) FreeRapid Downloader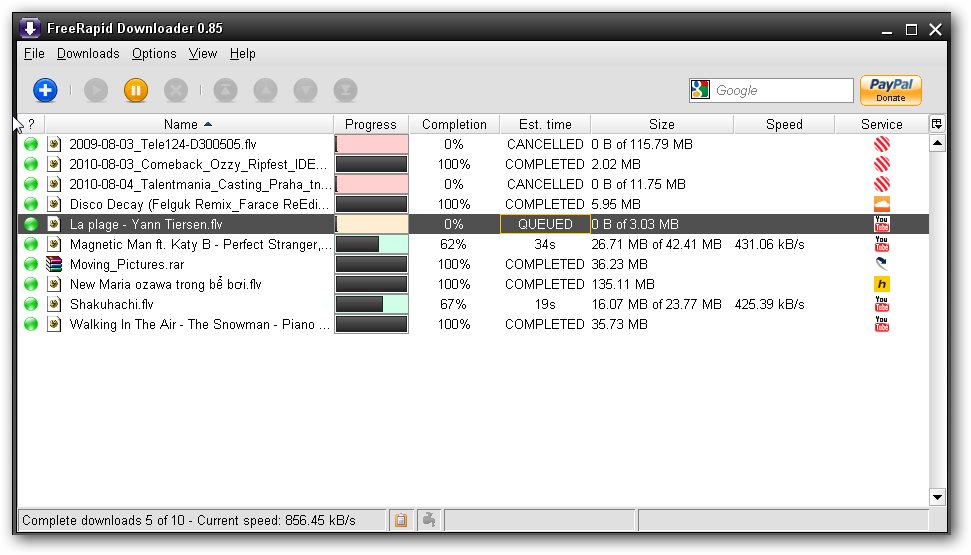 FreeRapid Downloader is a simple, easy to use Java-based downloader program with many features.
Advantages: The program itself is easy to use. A user simply has to copy and paste the links that they wish to download from, and the program handles the rest. It supports files from RapidShare, YouTube and others. It also supports simultaneous downloading from multiple websites.
Disadvantages: Many users have reported that the program uses a large amount of computer resources, and is difficult for older computers to manage.
Official Site: http://wordrider.net/freerapid/
It is clear that while JDownloader is a good option, there are a decent number of alternatives especially for older machines or computers without a lot of processing power.