Many games of NCSoft currently do not work on Windows 7, in particular the MMO Lineage 2.
I think they updated the GameGuard for Aion and possibly for Guild Wars, but not for L2 or Rappelz.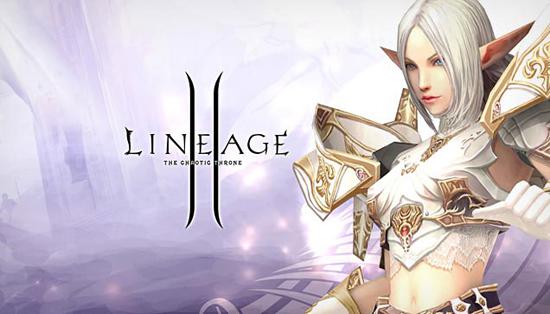 Rappelz is not a NCSoft game by the way, it's more like a free copy of Lineage 2.
Here's the solution:
1. Step Download the updated GameGuard from Aion here. GameGuard Windows 7 fix
2. Step Duplicate the l2.bin (inside the system folder) and rename it to l2.exe.
3. Step Next, replace the GameGuard files that are officially signed by NCSoft.
Sidenotes: Never start Lineage 2 through the Lineage2.exe in the main folder, only if there is an update start Lineage2.exe, let it update the game and repeat the steps above.
Thanks to Judas of the offical Lineage 2 board for posting the fix.
Official statement of the Lineage 2 community manager Lyzira:
Modifications of this nature are not permitted and should something go wrong with your client or account as a result, we would be unable to assist you.

Please be aware that we are already looking into the matter with Gameguard and Windows 7 and will update you when we have more information.
However, it is not a modification it is an update of GameGuard with official files, so you are not breaking any rules at all. There's quite an aggressive discussion going on on the official boards, but I would say it's safe to say that this is the only solution so far to make it run without deleting GameGuard and breaking the EULA.
To fix other games like Rappelz you will simply have to replace GameGuard with the updated files.
Enjoy!