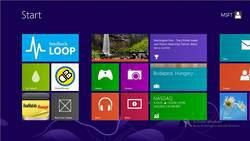 If you're a big spender and will be upgrading to Windows 8 this October then you may be interested in the early contender for the most expensive app. A $499 is going to be available on the Windows Store.
While it's not as worse as the rich app on iOS, and now an almost-$500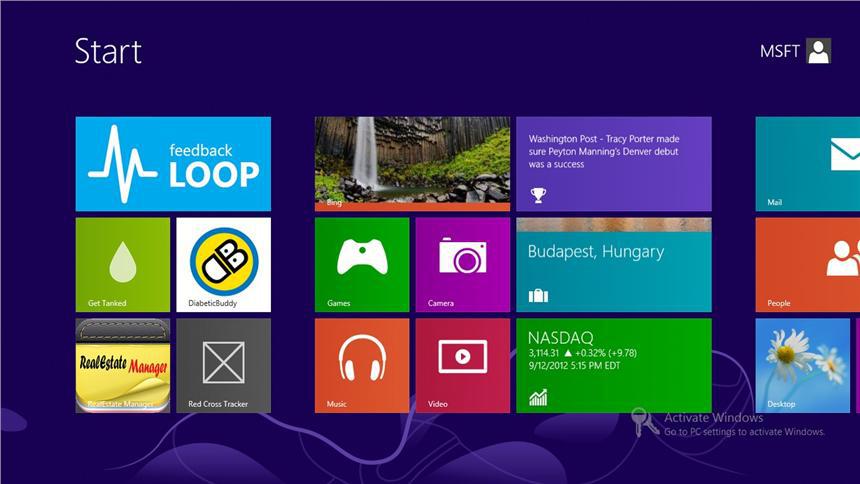 If you're one to search around the Windows Store at launch and think about what apps you can buy, I challenge you to buy this: an app for medical professions that costs $499. Or you could wait for hacking software equivalent to jailbreaking on iOS that allows the app to be downloaded for free.
The apps is called EMR Surface, designed for medical professionals as mentioned, and seems to be a legit release designed for companies. Its functionality includes managing patients data, including the BI knowledgebase. I'm not sure it's value for money
The developers says EMR Slate transforms the clinical documentation process; it supports full integration with the Pariscribe Management System. A Windows 8 versions is also support that brings full touch functionality, so it appears the more traditional desktop half of Windows 8 will see the app. The developer also said there are multiple data input methods to suit the clinician's preference, an extensive library of customer forms and templates, along with an adjacent view of historical clinical data during documentation.
Loads Of Money
Along with the ability to navigate through the apps with single gestures, user can view: patient list, patient summaries, allergies, can add appointments, view billing, family history, family history details, problems, a progress note, vital signs, prescriptions, drug interactions, and reminders.
The rich app for iOS had no functionality. It was nothing more than validating your ability to expend vasts amount of money on a digital piece of software you can't own.
Users can download the app and register for a free version to demo the app. The developer doesn't make it clear how long the demo lasts for. Or you can download the app for free and not create an account to see the features. Then again this isn't an app aimed at the casual consumer, so registering on the developer's site is perhaps something a clinic won't have issues with. If it fancies paying $499, of course.