Happy Easter guys. We're giving away 3 copies of Bioshock 2, 3 copies of Portal and 1 copy of Minecraft. All you have to do is to post a comment after the break why YOU should get a copy – be creative, post your Minecraft creations, Bioshock 1 screenshots or anything else entertaining.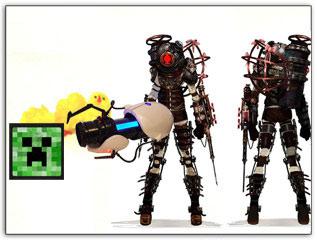 How To Qualify :
Do 1 out of the following 3 things:
Post a meaningful comment, this can be your favorite wallpaper, a screenshot, a Minecraft creation. Be creative
Or Upload a Windows 7 themepack to our site
Or Post a Link On Your Website to http://windows7themes.net And Post The Link To Your Site Below
Is This Giveaway Real?
We're regularly having great giveaways on our site like our last Minecraft giveaway
Yes, here's the proof: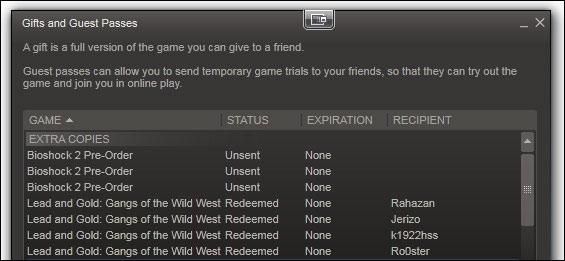 We're still having a bunch of Lead and Gold games from the last giveaway. If one of the winners already has all of the mentioned games, there will be a few alternatives to pick from, including Trine and Lead & Gold.
When Does The Easter Giveaway End?
The giveaway ends on May 22th 2011 – we're accepting submissions until May 21th