I don't know about you, but I normally like rock more than electrical music, but at times I just can't resist electro beats (even if they are technically produced and not "real" music). Here are 5 awesome electro songs that a friend sent me today. I really enjoyed them! Also check out this inspirational music for your Windows 7 progress bar by XX. Unbelievable awesome.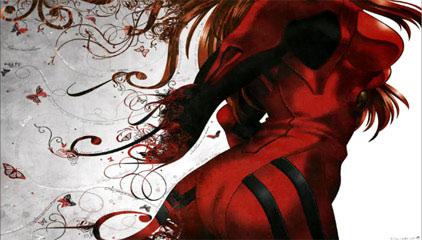 She – Atomic
The creator behind She tries to create music for his digital drawings. Awesome idea – art and music are two things that should always go together. Want more! Read more about She here.
Also, check out the She albums on Amazon here:
Coloris
, Orion
Fourward – Fury
Uh, this beat is pretty awesome. Really great Electro song.

She – Coloris
Another track from "She" – Coloris. Another pretty awesome electro song:
Noisia and Teebee – Lost Cause
Noisia – Block Control