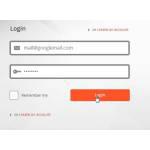 Mega received a lot of attention these days, are you still having trouble with the login / registration page?
Unless you've been sleeping under a rock the last few days, you might have heard of Kim Dotcom's Mega relaunch by now.
Current status: UP
What Is Mega?
Mega is similar to Dropbox, SkyDrive or Google Drive a cloud storage service. However, technically it's also the successor of Megaupload, but this time Mega's team put a lot of efforts establishing a legal service. In their terms of service they are explicitly stating that illegal content may not be shared. As you can imagine, most people will not read it and use the service to share all sorts of files.
The clou: All files are 2048-bit encrypted, so unless you have the key there's no way someone else can take a look at the files.
Registration Page
Head over to http://mega.co.nz if you want to sign up for the service. The registration is straight-forward. The only problem: Too many people at the same time hit the Register button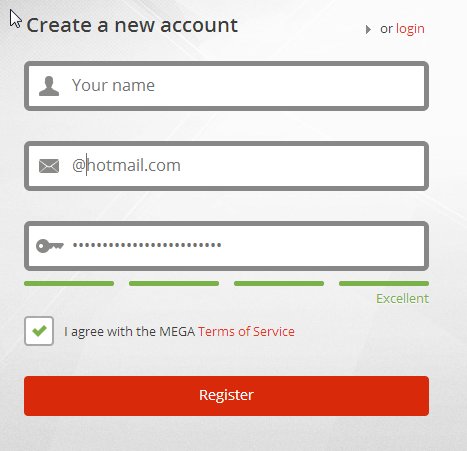 Tip: Wait 30 seconds and the registration will be processed. If it doesn't, hit F5 and give it another try, waiting a little longer this time
After the registration, you need to confirm your mail. Because their servers are busy, it's possible this will take several minutes or in some cases hours. Hotmail users should try another email providers
Login Page:
Login page is at https://mega.co.nz/#login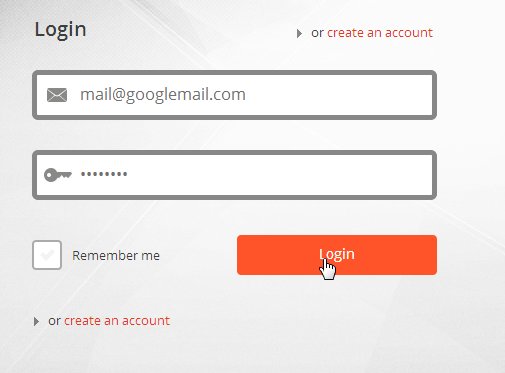 Right now the service seems to be working just fine – the servers are more responsive