Whatever brand of router you use in your home or work network – there may come a time where you need to adjust some settings. Here's a guide on getting access to it.
Router Maintenance Is Important
If you are using wireless internet at home then chances are you have a router. Sometimes we need to restart routers or change their settings. This can even be done over the wireless connection itself without the need to go to the router or connect via an ethernet cable.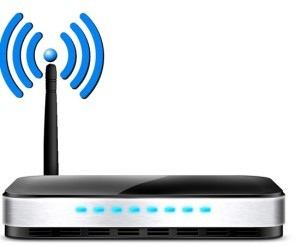 Routers are normally kept on at all times and like a computer they require simple restarts every so often or for setting changes such as security. If your router is hidden away out of sight or in a hard to reach location it is well worth knowing these simple steps to access your router without the need for a cable.
Step 1 – Identify IP Address
Firstly the routers IP address must be identified. Once you're logged into Windows start up a command prompt. This is achieved from the Run menu. To access this press the Windows button & R at the same time, this will bring up the run prompt.
Type cmd into the newly opened run box (or type command in older versions of Windows) then hit enter or press OK.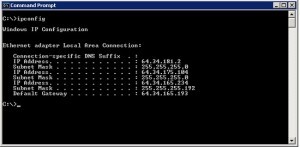 This will bring up the command prompt a mainly black window in which you can type. Excluding quotes enter the following "ipconfig" and press enter.
Step 2 – Search Located IP Address
Locate your local routers IP address by looking for the number next to Default Gateway under the subheading of your internet connection. It is likely be a number such as 192.168.0.1 or 192.168.1.1
Next open your favourite web browser and enter into the address bar the IP address numbers from the previous step including the dots. Press enter.
Step 3 – Router Login Page
This will take your web browser to the routers login page. Normally you have to enter a username and password. This can be found from either your router manual or underside of the router itself. It's normally blank or set to something simple like Username: admin Password: password. Don't worry only people using your internet connection can login.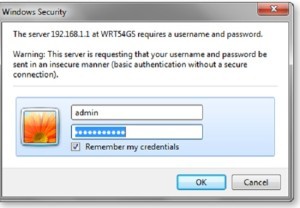 Now you will be logged into your router and will be able to adjust the routers settings such as security or restart the router. Please note login pages and settings menu will vary from different router manufacturers.