Here's a guide how you would access the mobility center


The Windows Mobility Center has various settings to improve your PC: attery options, brightness, volume, power options, and other useful PC settings. Accessing Mobility center in Windows 8 Consumer Preview is needless to state, an easy task. Here is how you do it:
1. Step In Windows 8 Consumer Preview version, the Metro Menu is designed in a different way and the Start menu button has been removed from the taskbar. If you want to search for an app, move your mouse over the left bottom corner of your screen and click the menu the appears to open the Metro screen, then click on Search
Click Search, type Control Panel and hit Enter on your keyboard.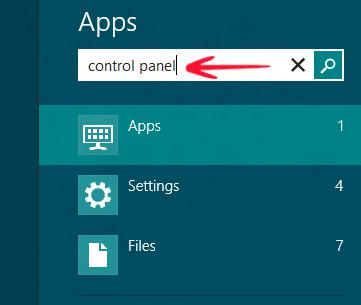 2. Step The Metro Control Panel would open up. Make sure that you have a detailed view of the Applications by clicking Small Icon in the top right where it says View by
Scroll down all the way and click on Windows Mobility Center.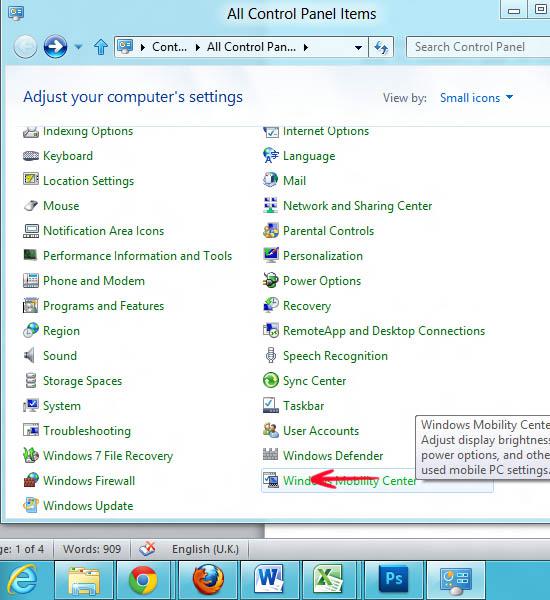 3. Step Windows Mobility Center would now open up where you can make small tweaks. Adjust screen brightness or the power options.