To stop mdnsresponder.exe in Windows 7 and learn more about what it actually is read this tutorial.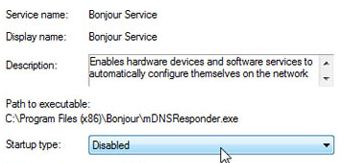 What is it
mDNSResponder.exe process belongs to Bonjour for Windows service, which is Apple's "Zero Configuration Networking" application, typically installed automatically by iTunes. If you think how one iTunes install can talk to another on the same local network, Bonjour is what actually does this behind the scenes.
Disable Mdnsresponder.exe
It is implemented as Windows Service, which you can see if you head into the services panel.
1. Step Press Ctrl+Alt+Del altogether to show windows logon screen from where you can access task manager. Then click 'Start Task Manager' .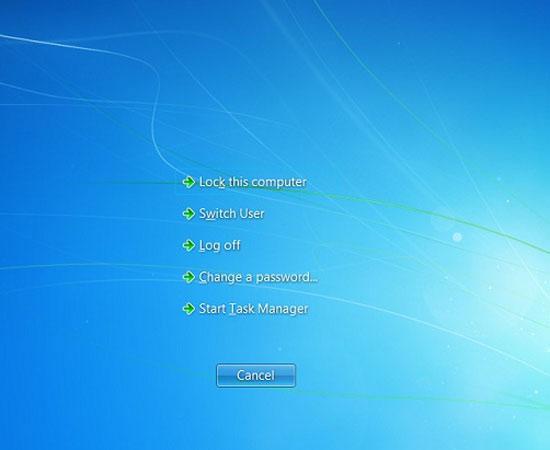 2. Step Then in the Processes tab, you will see mDNSResponder.exe .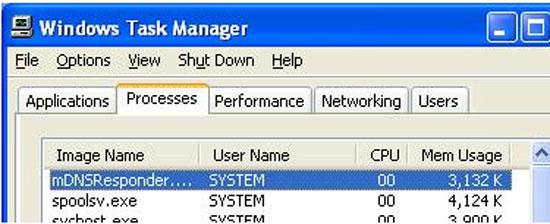 3. Step To disable this process, click Start and then in 'Start programs and files' type services.msc and press enter.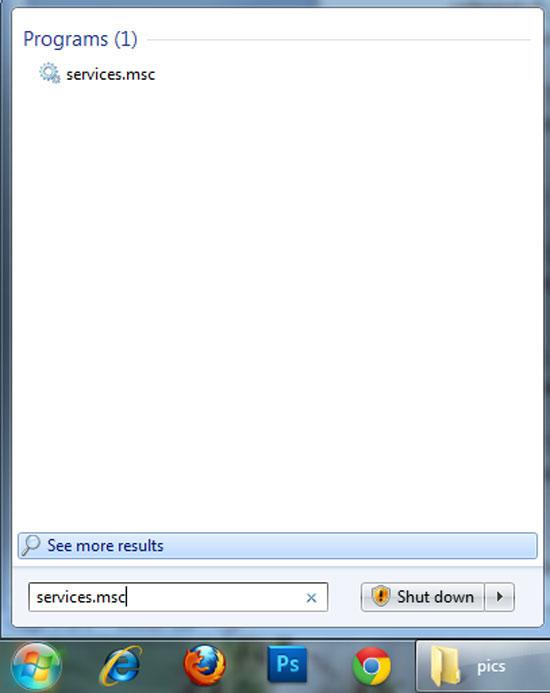 4. Step Now in the opened Services window, you will see Bonjour Service. Right click on it and select Properties.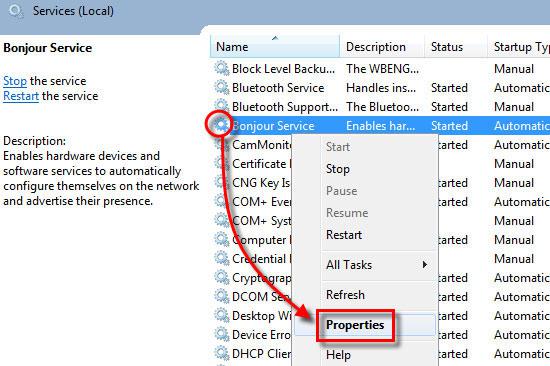 5. Step In the opened window, select Disabled in Startup type and click Apply and finally click OK.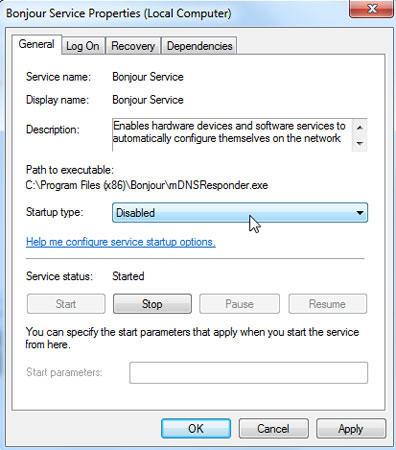 Video