Looking for the best ISO mounting software for Windows 7? Here are the best tools that you can download online to mount ISO files properly.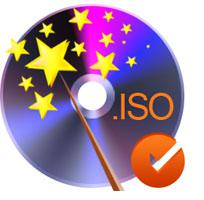 Have you ever been frustrated by having to constantly insert and eject discs in order to play a game, favorite DVD or CD, or run a particular program? Many users hate having to tote around bulky disc collections, and frequent handling of a disc can scratch or damage it—or you could even lose it. Creating a disc image negates all these problems, and if you run the most recent Windows OS, you will need the best ISO mounting software for Windows 7.
ISO Mounting in Windows 7
The basic premise of creating and mounting a disc image is simple: generate a virtual copy (most often in the .iso format) of the program on your machine, so you don't have to use the actual disc. Mac and Linux systems have this utility built-in, but Windows systems do not, so you need special software. There are dozens of great programs out there, most of which are free, but when Microsoft released Windows 7, many users discovered that their old programs didn't work anymore. Luckily there are now options available.
Virtual Clone Drive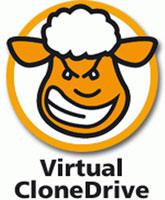 According to user feedback on forums and reviews, one of the very best brands of ISO mounting software for Windows 7 is Virtual Clone Drive, or VCD. VCD is free, which in itself is a great bonus, but besides that, it is also very easy to use: simply double-click on an image file to mount it onto your drive. It supports the main formats, including ISO, BIN and CCD, and can mount up to eight virtual drives at a time. VCD is one of the few ISO mounting programs that will work with Windows 7, both the 32 and 64 bit versions.
PowerISO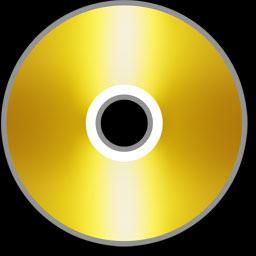 PowerISO is an all-in-one software package that allows you to create, burn, extract and mount ISO files; this is important, as the free programs often only perform one function, meaning you must download several free programs to progress through each of the above steps. PowerISO recognizes all the normal image files, including CD, DVD and BD formats, has easy-to-use drag and drop functioning, and enables the user to do anything to the image, including encrypt and edit the files. It is not free, though and costs $29.95. It is Windows 7 32 and 64-bit compatible.
MagicDisc/MagicISO

Another example of the best ISO mounting software for Windows 7 is MagicDisc, which works in tandem with MagicISO for creating, using, and mounting virtual disc images. These freeware programs support the Windows 7 86 and 64-bit systems, and between the two you can do pretty much anything you might want with ISO, BIN and almost all the other DVD/CD/BN image formats. Although MagicDisc/MagicISO is used widely, it is not as user-friendly as many other programs, so you need to spend some time learning how to take advantage of the programs' features.
Since the release of Windows 7, users have lamented the lack of a good, free ISO mounting program endorsed by Microsoft, since the big players like Alcohol and Daemon-Tools became incompatible for ISO mounting. However, there are some programs available now that will do what you need, for a price or even for free. The best ISO mounting software for Windows 7 will enable you to safeguard your precious discs and use your programs at ease.