If you are using the Internet Explorer, you can follow this guide to disable DOM cookies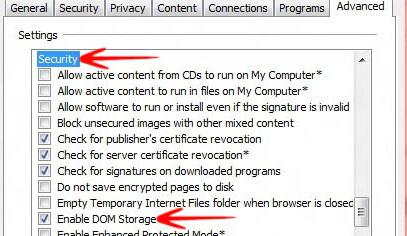 What are DOM Cookies?
DOM storage allows browsers to store site data locally on your computer. Regular traditional cookies that have been in use since the 90's and before only allow developers to store up to 4KB of data, but DOM cookies allow you to store a lot more data. There is a session cookie and a local DOM cookie, both can be used to store data, but the latter one is more permanent while session cookies only store data for the remainder of your session.
Disabling DOM Storage in Firefox
Should you use Firefox, learn how to disable the DOM cookies in Firefox
1. Step Open Control Panel-> Go to All Control panel Items.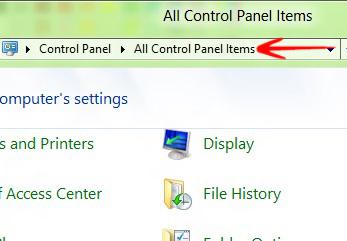 2. Step Click Internet Options.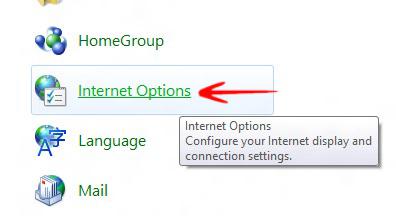 3. Step Click on Advanced properties->
Select Security->
Under Security mark the option Enable DOM Storage to enable it and unmark it to disable DOM Storage
-> Click Apply
-> Click OK