If you want to use a RAR file on Windows 8, here's the tool you have to get

Zip and Rar are common extensions used to compress various files in one file/folder not only to decrease the file size, but also conveniently send it over the internet.If you have downloaded a file with the strange RAR extension, and failed to open it up in Windows 8, then you need to read this tutorial to find out how to open it.
All versions of Windows, unfortunately do not have default softwares to open rar compressed files. With that being said, you can definitely open it by using the WinRAR program found on rarlab.com
Windows Rar is a free program developed for Mac, OSx, Linux, and Windows to compress and uncompress files of RAR extension. It is similar to Zip, but there is no native app built in Windows 8 to open up such files.
1. Step Visit www.rarlabs.com/download.htm to download the latest Winrar software as shown below.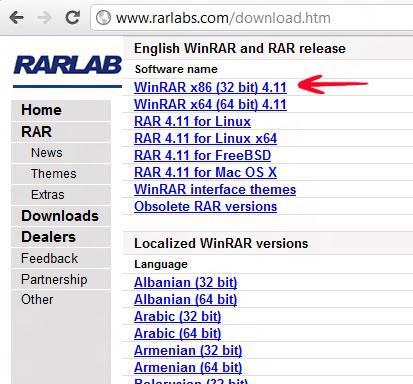 2. Step Run the setup file as an administrator and install it. Once installed, click any RAR file to open it with Winrar. Once you open any RAR file with WinRar, the following icon would appear on these files indicating them to be opened using Winrar.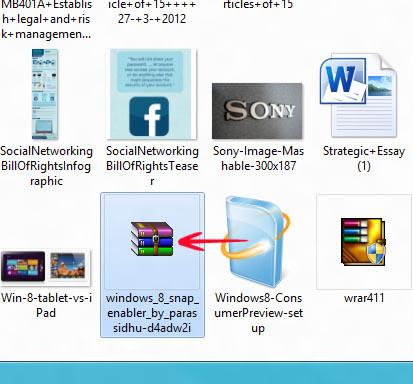 Conclusion
Winrar is as popular as WinZip and works just as well as the native Windows 8 zip program.