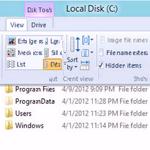 By default many system files and operating system files are hidden, but it's really easy to un-hide them using the Windows Explorer
Pro-Tip: Viruses can also use system attributes to hide files. If you believe you have a related problem, read this article about unhiding files hid by virus
Steps to unhide system files
1. StepSelect the Desktop tile on the Start screen.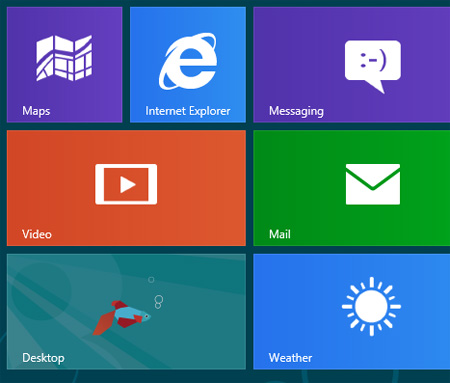 2. Step Next, on the desktop screen, double click on the Computer icon to open the Explorer.
If you don't see the Computer icon on your desktop then un-hide it via Control Panel >> Appearance and Personalization >> Personalization >> Change desktop icons. Alternatively, simply hit Windows key + E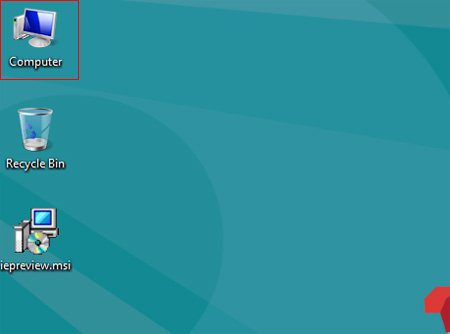 3. Step Next, find the folder where you have stored your system files e.g. C:\Windows\

4. Step Next, go to the View tab at the top and then check / tick "Hidden items" to unhide system files as seen below.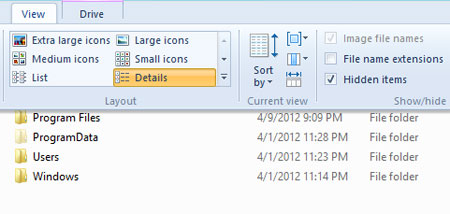 Conclusion
Normally, system files do not show up in your Windows Explorer. You have to manullay un-hide them if you want to see  them.