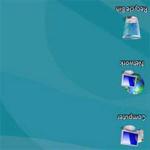 In some cases you might want to turn a screen upside down – here's how to do that properly
Steps to turn screen upside down
Jump to step 2 if you are on Windows 7 – Windows 8 users start at step 1!
1. Step On the Start screen, select the Desktop tile.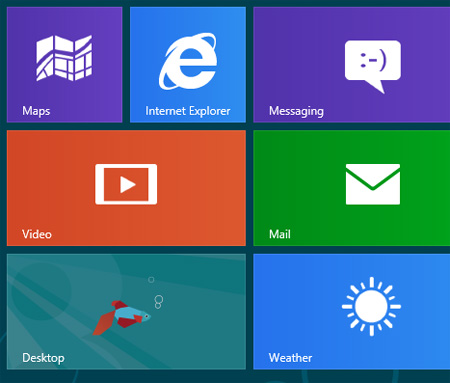 2. Step Next, right-click on the blank desktop area and select Screen resolution.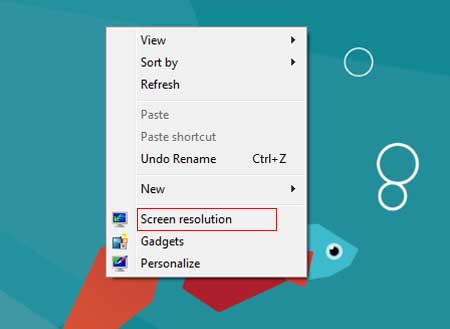 3. Step Next, select Landscape (flipped) from the Orientation section and click on the Apply button and then OK.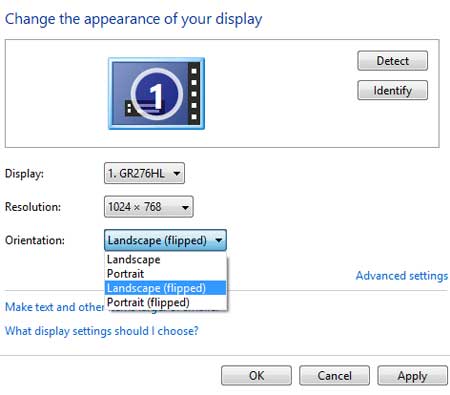 4. Step Finally, you will see your screen turned upside down. If you want to revert back to normal then select Landscape from the orientation section. That are the complete steps to turn a screen upside down.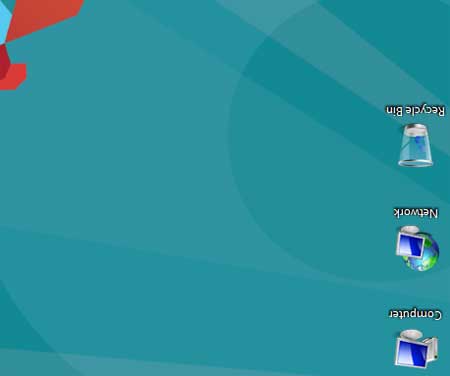 Conclusion / Final words
Depending on how you mount your screen it may be useful to turn the screen upside down – however also keep in mind how the hardware is built. Hardware might have a lower lifespan depending on how it is mounted – so always consider all disadvantages first before you do this and turn a screen upside down