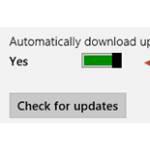 Most apps that you buy will be updated from time to time, then it is useful to enable the option "automatically download updates"
What is Windows Store
Windows Store is a great addition in Windows 8 and allows you to download thousands of apps withing Windows. Just like the Google Play Store and Apple's App Store in mobile phones and tablet devices, Microsoft came up with a dedicated Windows Store where apps built specifically for Windows 8 are available for download. There are several apps built for Windows 8 such as Skype, Dropbox and many more to fit the new features of Windows.
Why use Windows Store
Windows Store comes with apps from trusted sources, approved by Microsoft before being released in the Store. This develops credibility and reliability of developers who have their apps in the Store and allows users to download these apps with confidence and trust. Moreover, Microsoft has gone one-step ahead in giving access to beautiful apps built for Windows 8. Built-in Windows 8 apps usually get automatically updated even if automatic updates are turned off, but apps that you purchase from Store also require updates.  Make sure you are signed in with an administrator account to wok upon this tutorial:
1. StepOpen the Store on the Start Screen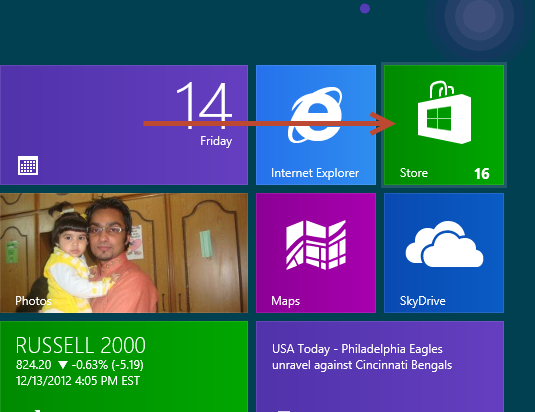 2. StepClick Settings when you active the Charms bar (CTRL + F)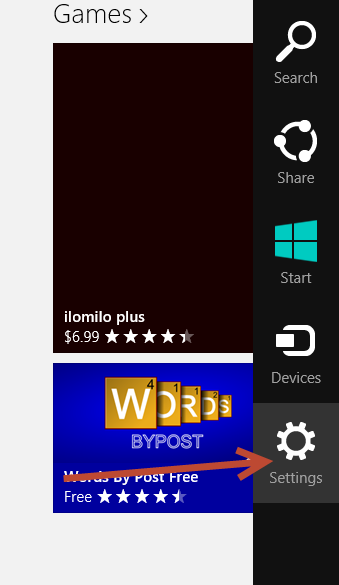 3. StepClick on App updates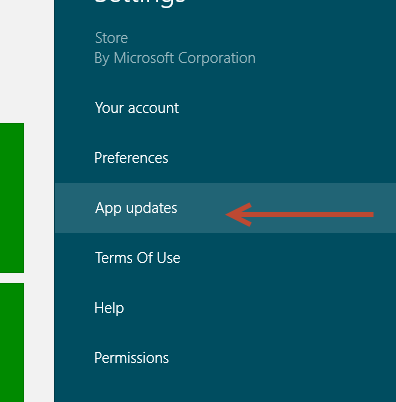 4. StepMake sure that the slider is turned to Yes under Automatically download updates for my apps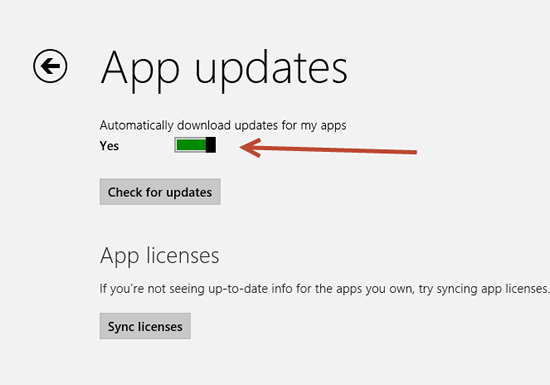 Conclusion
Still having problems receiving and downloading updates? Make sure that no firewall is blocking the update process! The process is as simple as described above.