The IE10 still has a browsing history like any other decent browser – here's how to delete it
Internet Explorer 10 has a new sleek and stylish interface in Windows 8 with better browsing speeds and faster loading time. As such, Microsoft has really reimagined Windows by adding new features in Internet Explorer 10.
At times, you want to make sure that you have secured your privacy and hence do not want others to know what you have browsed. On a shared computer, it is feasible to delete the internet browsing history once you are done with surfing. In IE 10, here is how you delete the browsing history:
1. StepPress the Windows hot key to open up the Metro Start Menu in Windows 8. Now click the Internet Explorer icon as shown below: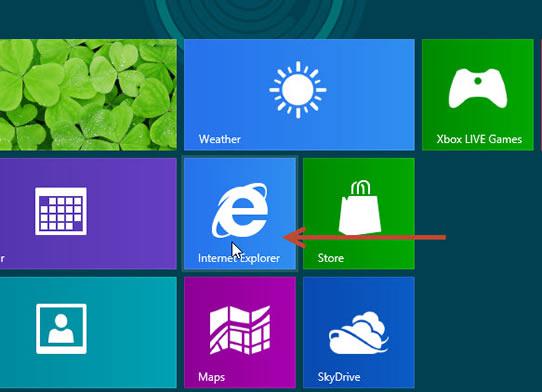 2. StepPress the Windows Hot Key + I to open up the right sidebar. Now click Internet Options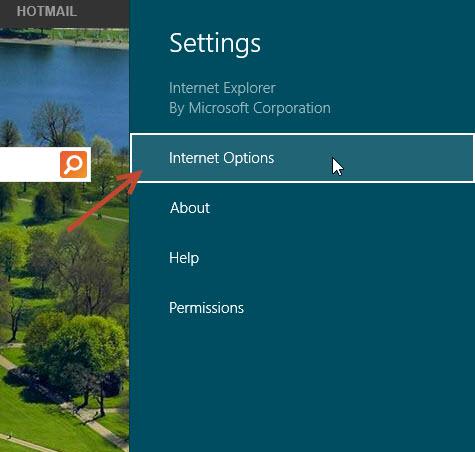 3. StepA new sidebar of internet options would appear. From here you can delete the browsing history.