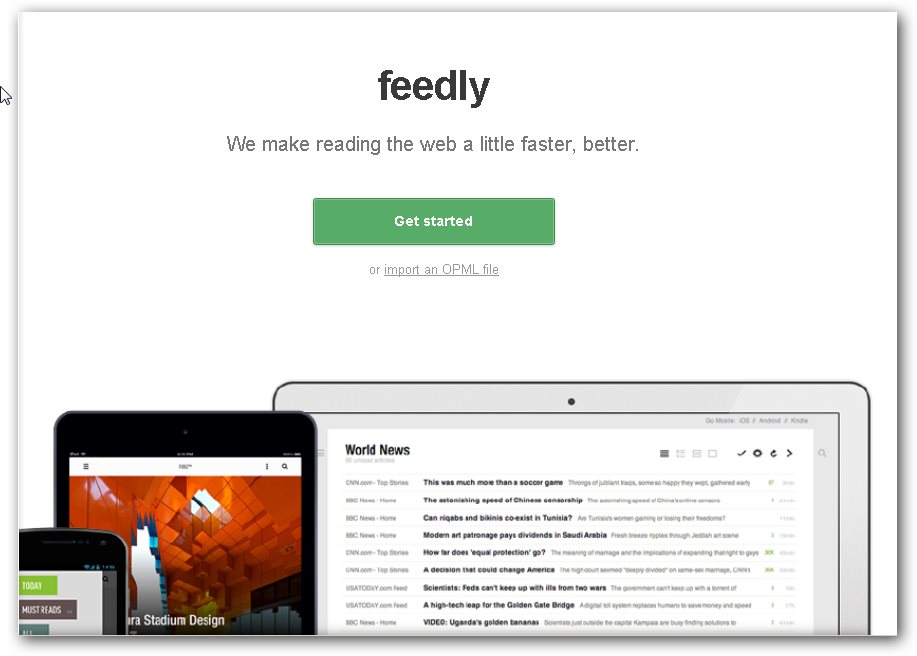 Don't want to spend any money on RSS readers? We have reviewed a few free tools

Feedbin is a commercial RSS feed reader. While it does have a lot of user-friendly features, it also comes with a price tag of $3 per month. For those who don't like the price, there are a number of free alternatives.
1)Feedly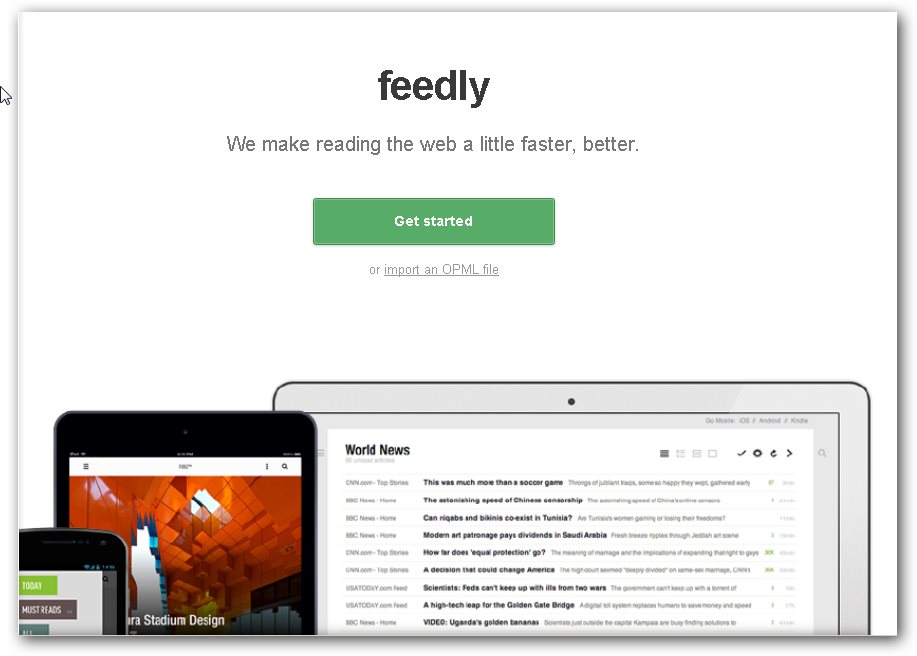 Feedly is a free, cross-platform RSS feed reader and organizer.
Advantages:This is one of the ultimate cross-platform RSS readers, and it is offered for free. Not only are users able to set up and read their favorite RSS feeds on a Mac or Windows computer, they can also be accessed from compatible Windows, Android and iOS devices.
Disadvantages: There have been user reports that installing this program has corrupted the entire Chrome install. There were also complaints that there was no way to export user settings and subscriptions, though Feedly has since addressed that problem.
Official Site:http://feedly.com/index#welcome
2)InoReader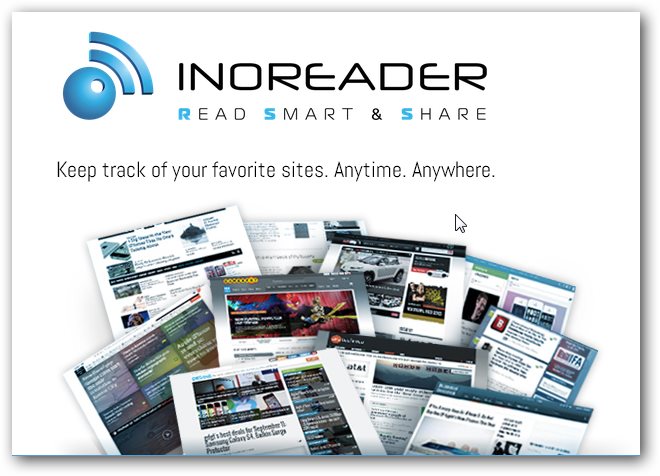 InoReader is another free cross-platform RSS reader.
Advantages:This program also offers a streamlined, user-friendly RSS reader that works on both mobile and desktop operating systems. In addition, the program offers over 40 themes and settings, as well as being translated into 18 different languages. It also offers integration with various complementary programs like Evernote.
Disadvantages:The program sometimes blocks images from sites that use a secure server (https), and there have been complaints that it does not supply all the search results that a user might get from other programs, such as Feedly or Feedbin.
Official Site: http://www.inoreader.com
3)NewsBlur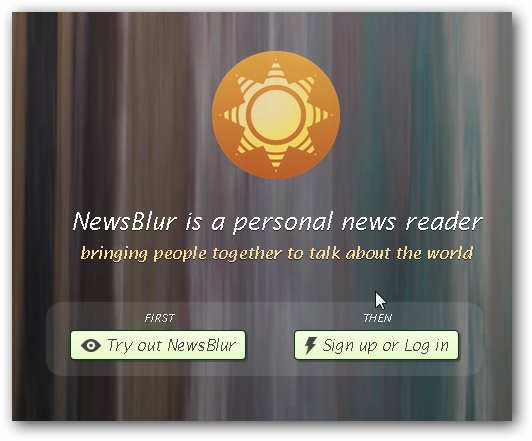 News Blur is a commercial RSS feeder with free aspects.
Advantages: This mostly-free program is primarily web-based, though it does have support for Android and iOS mobile devices. It allows users to select which sites they wish to see news articles from favorite sites and blogs, and to keep these organized in one easy-to-use program.
Disadvantages: The free version of this program limits the user to saving 64 sites, and if the site is facing heavy traffic, users may find themselves waiting in a queue to access the feed. The free version also doesn't offer much in the way of privacy, in that all shares are public. This can all be circumvented by a yearly payment of $24.
Official Site: http://www.newsblur.com
4)The Old Reader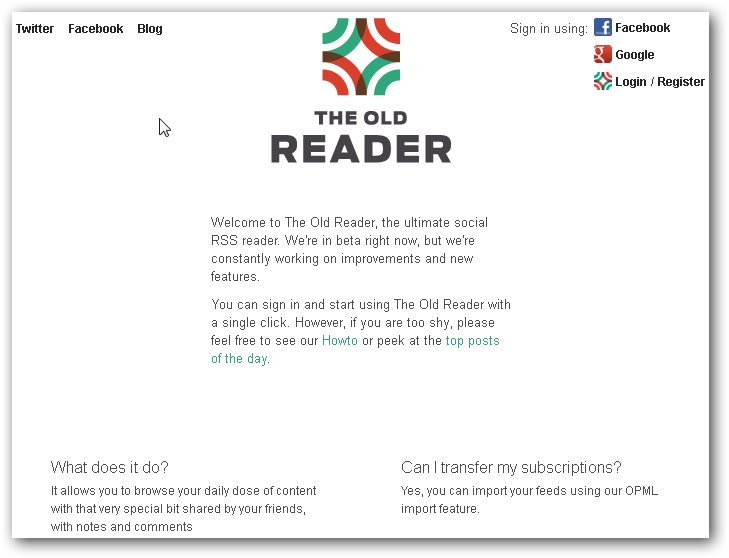 The Old Reader is a free web-based RSS reader.
Advantages: This is a free program that is solely web-based, which makes it easy for users to access on any computer that they might have available. It also allows users to find feeds created by Facebook friends, and to import subscriptions
Disadvantages:: Because it is a free program with a large number of users, it tends to have a very high queue. There is no premium option to create a dedicated access point. Also, while it does allow users to import subscriptions from other clients, the import option is very slow, sometimes taking more than a few hours.
Official Site: https://theoldreader.com
5)Feedspot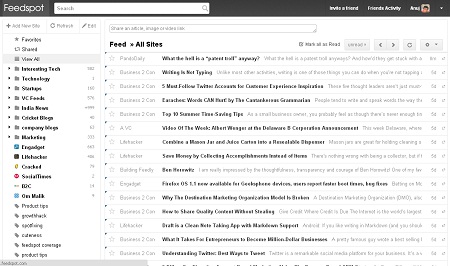 Feedspot is a free system to organize RSS feeds.
Advantages: Often billed as the best alternative to Google Reader, this program allows users to identify and organize their RSS feeds, as well as share these feeds on social media sites like Twitter.
Disadvantages: There have been user complaints that Feedspot takes the account information of users for sites like Twitter and Facebook, and uses this information to spam advertisements.
Official Site: www.feedspot.com
This is just a sample of the many alternative RSS feed readers available on the web. These can be invaluable to help people keep track of current events.