Changing the drive letter is still really easy in Windows 8 – unless of course you are running into the "incorrect parameter" error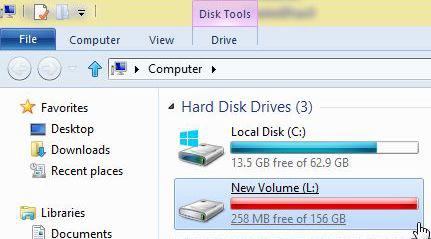 What Are Drive Letters?
Drive letters identify each hard drive partition on your PC. By default, all the Windows operating systems assign the letter C to the partition, where the operating system is installed. The other drives are labeled D,E,F etc but can be changed individually.
If you want to change the default drive letters, e.g. suppose you want to change a drive letter to the initial of your name or "S" for that drive, which is dedicated to songs/music only, then follow the steps below to customize the drive letter quickly
1. Step Right click on My Computer and select Manage with the lil admin icon – confirm the UAC prompt!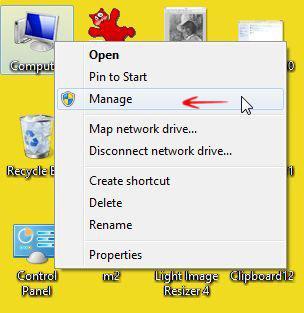 2. Step Now on the Computer management config window, click on Disk Management on the left pane.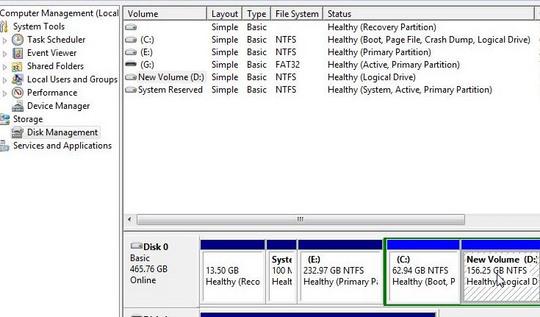 3. Step Now Right click on the drive you want to change and select "Update driveletter and paths" .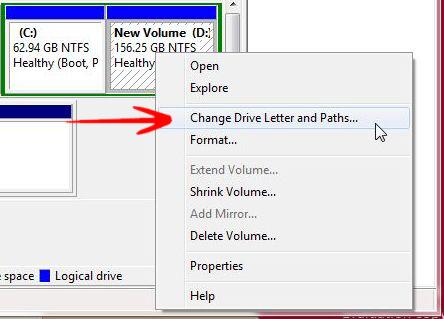 4. Step Now in the next window, click on the Change button to change the drive letter.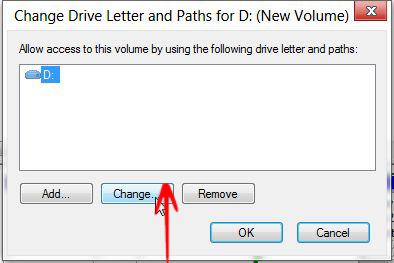 5. Step Choose the letter of your choice from the drop down menu and click Ok.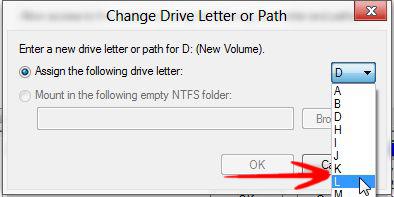 You will be asked for confirm with a warning messege. Click Ok to confirm that.
Now you can see the drive letter changed form D to L.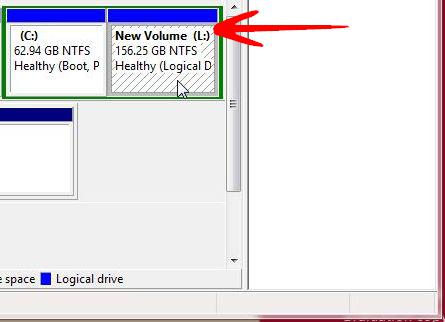 In some cases, you will receive an error "the parameter is incorrect" when you change the drive letter. When that happens, please read our solution to "parameter is incorrect"