I've been a huge fan of the Gothic universe since Gothic I. Of course, Gothic III was totally buggy, but I suppose if you have problems with your publishers you aren't able to make a decent game. Anyway, Risen goes back to the roots and is a convincing, worthy successor and underlines that Piranha Bytes & Deep Silver are a great team.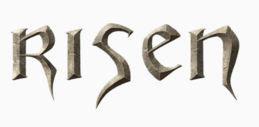 If you want to play Risen on Windows 7, you might want to consider running it in compatibility mode, because it will probably not work without it: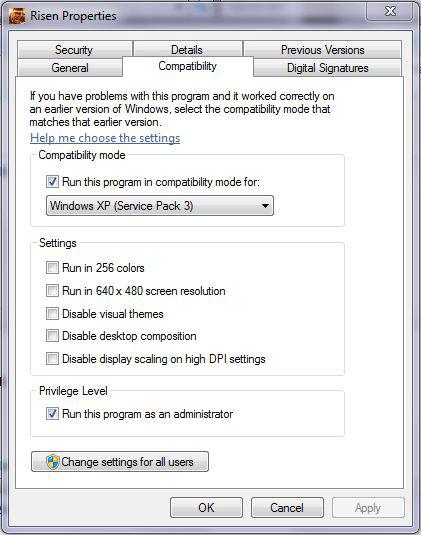 Run it in compatibility mode for Windows XP and check the option "Run as Administrator"!
I have tested the settings myself and it runs smoothly on Windows 7 x64.
Risen Screenshots
Although, Risen has a completely new story it's Gothic at heart.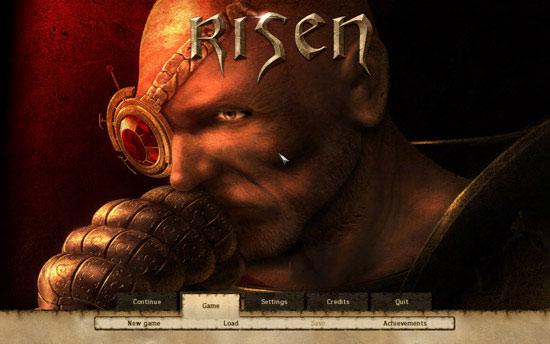 When you wake up, stranded on the coast, you will get that Gothic feeling again: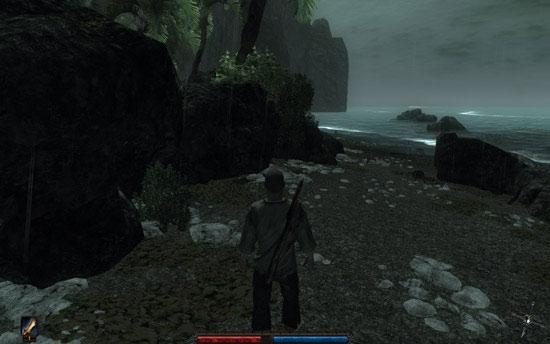 Risen is so beautiful and has amazing graphic effects. Falling leaves are animated in detail and create a great atmosphere when you walk through the forests of Risen.
Water fountains  make the water appear so much more realistic: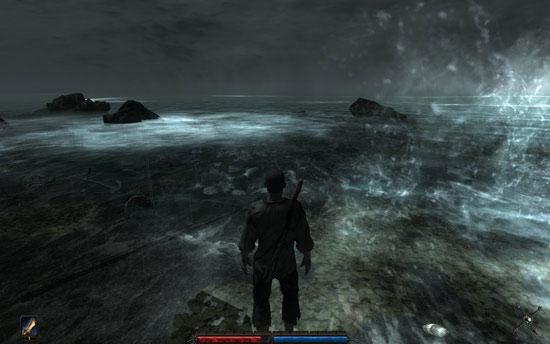 Risen System Requirements
Intel CPU – Core 2 Duo E8400 3.0GHz
AMD CPU – Athlon 64 X2 Dual Core 3800+
Nvidia Graphics Card – Geforce 8800 GT
ATI & Intel Graphics Card – Radeon HD 2900 Pro
RAM – 2 GB
Hard Disk Space – 2.5 GB
Direct X – 9
Risen Cinematic Trailer
Risen Gameplay