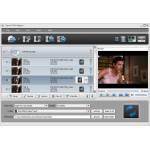 Converting videos from DVD to MP4 is not always easy, but with the following top tools you can quickly and easily convert all of your DVDs
People like to take as much information as possible with them on their mobile devices, and software that converts DVDs to MP4 format makes the process easier. The software compresses video files without reducing the overall quality of the content.
The end result allows users to playback DVD content on iPods, smartphones and other mobile devices. Some software packages stand out in terms of ease of use, conversion speed and video quality and most are under $100.
1. Aiseesoft Video Quality is Top Notch
http://www.aiseesoft.com/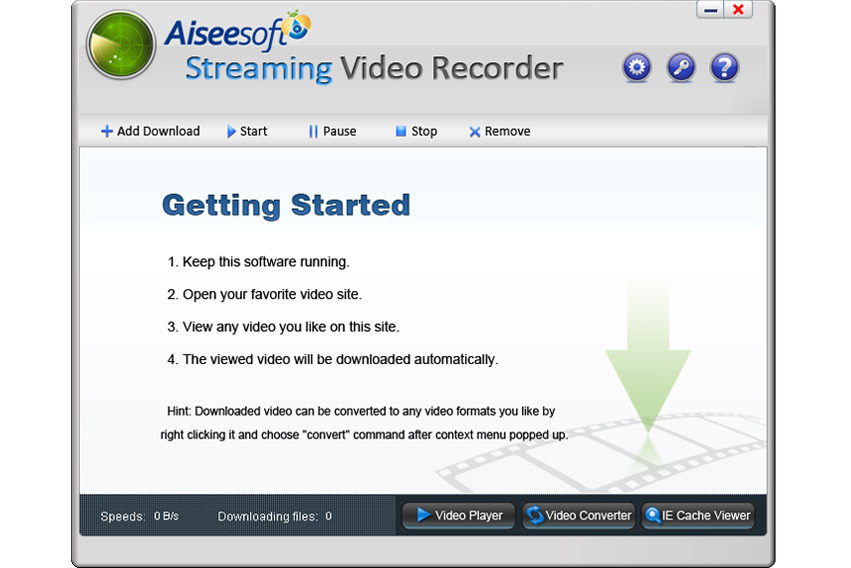 Aiseesoft makes some powerful yet user friendly software that enables movie fans to convert large numbers of DVDs to MP4 files that can be easily accessed on most mobile devices. The software can also be used to convert games to MP4 so that they can be played on smartphones and iPods as well. Aiseesoft offers excellent conversion speed with an easy- to-navigate interface that even non-techies can understand.
The end result is a video quality that is almost identical to the original DVD. Customization features on the software allow users to modify the display brightness, the contrast and the saturation of the video. The only negative of the product is that direct technical support is available via email only.
2. Tipard Offers Unique Custom Features
http://www.tipard.com/video-converter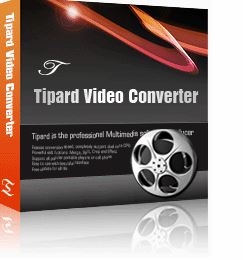 With an easy-to-navigate interface, Tipard conversion software gives users an excellent quality video at the end of the process. DVDs can be converted to formats that are compatible with virtually all mobile devices, and the conversion process is exceptionally quick. Individuals who use the Tipard conversion software for business purposes may use a convenient feature that allows a personalized watermark to be imposed on a video. The final video can be customized in areas like resolution, video bit rate and frame rate.
A convenient preview window allows the user to preview the video without leaving the software interface. Technical support is available, unfortunately, only through email.
3. iSkysoft Provides Fast Conversion Process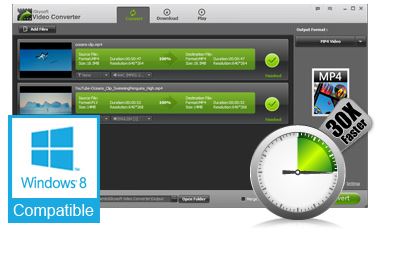 Featuring an extremely fast conversion process, the iSkysoft takes almost any DVD or home movie and converts it to a mobile friendly format with just a few clicks of the mouse. The converted video looks and sounds as good as the original when played back on most mobile devices. Customization features allow the user to crop unnecessary borders off the video to maximize the picture size on a smartphone, iPod or Blackberry screen.
A special trim feature allows the user to cut and merge specific video clips. This is an excellent feature that can be used for home movies, because the user can combine separate scenes into 1 seamless video compilation to make a "Best Of…" video.
Conclusion:
Conversion from DVD to MP4 is amazing technology that is especially appreciated by business travelers who can have either important informational videos on their mobile devices for business purposes or favorite movies and games that can be played on a plane or at an airport. Young people who like having favorite videos and games with them wherever they go also make good use of the DVD to MP4 conversion software.