Don't need a guest account? Here's how you can delete the guest account in Windows 7 or at least turn it off safely.

Guest Account in Windows 7
Guest account is used when you want to grant a temporary access to someone to use your computer. You can add a guest account to user accounts. The user of guest account cannot install any software or any hardware, cannot change any settings and cannot modify any passwords. We recommend the guest account to be disabled when not in use because the guest account user still has permission to log on to a network, connect and browse through internet and at the top of all, can shut down your computer.
Step by step procedure
1. Step Go to start menu.
2. Step Select Control Panel.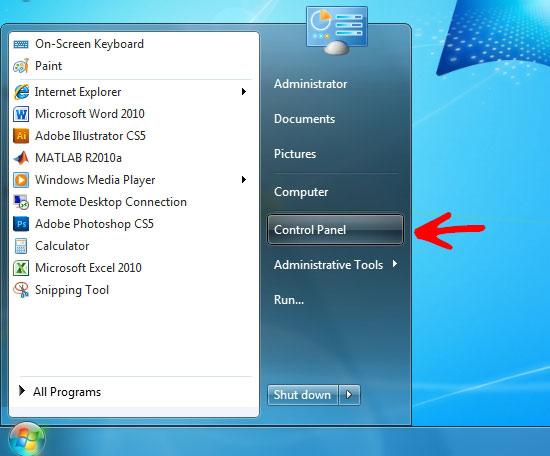 3. Step Click on User accounts and Family Safety.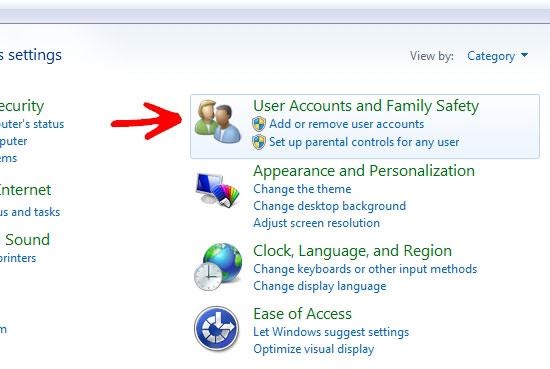 4. Step Select User Accounts.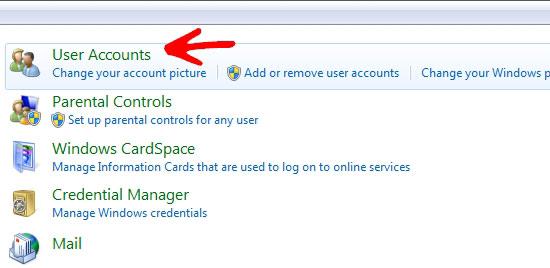 5. StepIf you are an Administrator, you will find "Manage another Account" option, click on it to display other accounts on your system.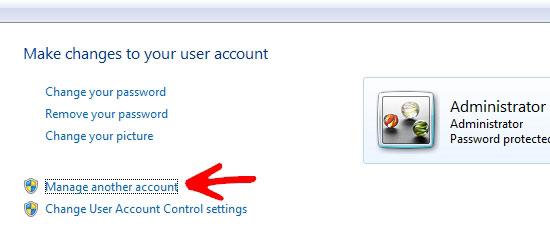 6. Step If Guest account is not already turned off, click on it.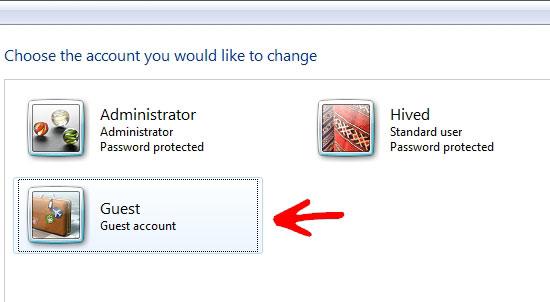 7. Step Select Turn off the guest account.
8. Step That's it. You have completed the task.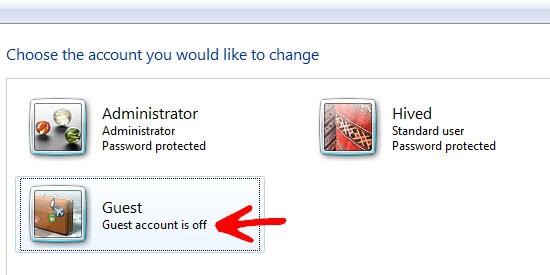 Conclusion
This is very important that the guest account should be disabled/deleted when not in use as it provides an entry to the system which might be misused.