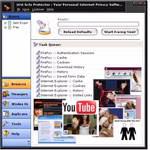 You are still looking for reliable internet security tools and entire security suites that include antivirus, firewall and privacy tools? We have reviewed 4 tools for 2016


UPDATE: Visit our updated list of internet security software

Most of the programs listed below have an impressive list of abilities, including fighting trojans, screening downloads, monitoring how other programs connect to the internet, and more.
In today's day and age of extensive reliance on the internet, a top of the line internet security software suite is a must. Here are some of the best software suites.
1 Internet Secrets Protector: Secure File Shredder, Securely Remove Cookies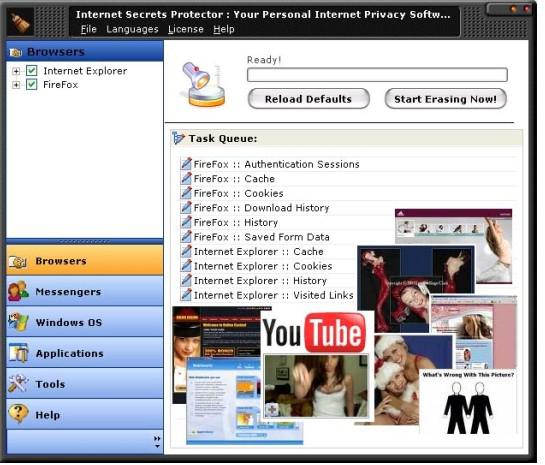 Internet Secrets Protector is a great tool for novices. It offers solid, simple protection without any confusing bells or whistles. The interface is big and simple to follow, with each button clearly labeled and each function clearly explained. The program takes users through the process of cleaning up their data and hiding personal information to ensure that the information is safe. The Cookie Browser feature makes it easy to clean specific cookies from multiple browsers at once and the File Shredder completely removes all traces of the selected file.
2 Agnitum Outpost Security Suite Free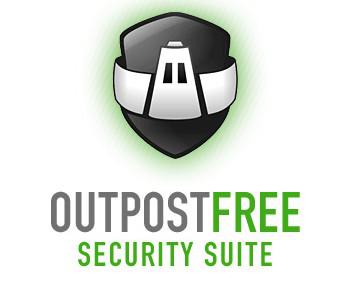 Agnitum Outpost Security Suite Free is not only our top pick, it is also one of the most comprehensive. It includes antivirus, antispam, firewall, online and offline malware defense, and more. The program also features an extensive list of the most popular software programs so that it can automatically configure the internet connectivity settings for each one. As an added benefit, Agnitum Outpost Security Suite Free is designed to use the least amount of resources possible so that its effect on processing speed is almost completely unnoticeable.
3 Comodo Internet Security


Get Comodo Internet Security Suite
According to the product's website, Comodo Internet Security offers protection from all sorts of threats, including viruses, worms, buffer overflows, spyware, hackers, trojans, and zero-day attacks. The program quarantines any suspicious files and tests it before allowing it near the personal and important data stored on the computer. This ensures that only safe programs are used and it precludes the need for constant annoying pop ups and alerts. The program is easy to use, even for novices, and is one of the most popular internet security suites.
4 Online Armor Free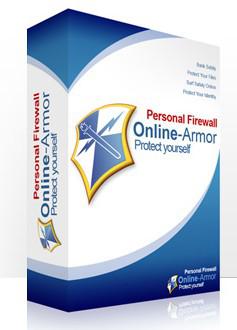 Online Armor Free is the free version of the popular Online Armor internet security software. Though this version's list of features is not quite as extensive as the pro one, it is more than enough for the typical internet needs of most users. Online Armor Free takes a bit of time to set up, as the software runs through each downloaded, installed, or updated program and configures it. Once it is all set up, however, it is clear that Online Armor Free is one of the best suites available, with its easy to follow GUI, loads of options, and lack of effect on processing speed.
Going online means opening your computer up to all sorts of dangerous infiltrators, from Trojans and hackers to viruses and corrupted downloads. The tool can help keep your computer safe by monitoring how the various programs access the internet and by making sure that only safe programs have access to your data.