When your video card drivers go corrupt or you are getting blue screens frequently, read this tutorial to fix your drivers.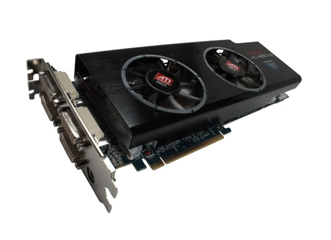 Tip: Always make sure to download the latest video card driver . If you don't know how to install them manually read this
1. StepGo to Start Menu in the taskbar and Click on Control Panel from there to access system settings.
2. StepFrom amongst the different categories in the Control Panel, click on System and Security.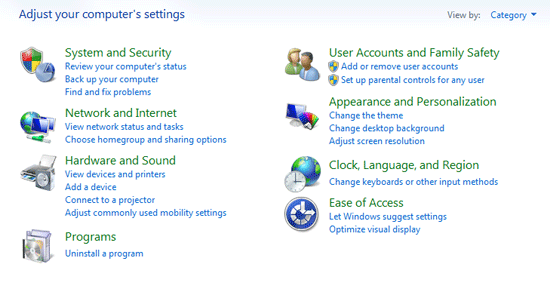 3. StepAll hardware equipments are listed in the Device Manager under the System section. Click on Device manager to get to see driver issues in the system.

4. StepThe Bad Video Card Drivers is caused by an non-supported version of your Video Card driver. This usually happens when the latest driver that you have installed recently does not meet with you system specifications.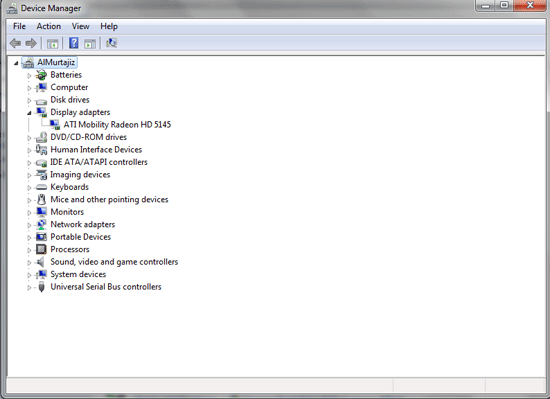 5. StepRight click on the Video Card and click on Properties.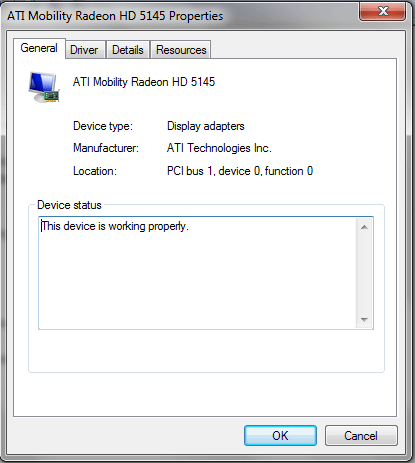 6. StepMove to the Drivers' tab within the properties window. There is an option of "Roll Back Driver" to move back to the former driver that was working properly with the system.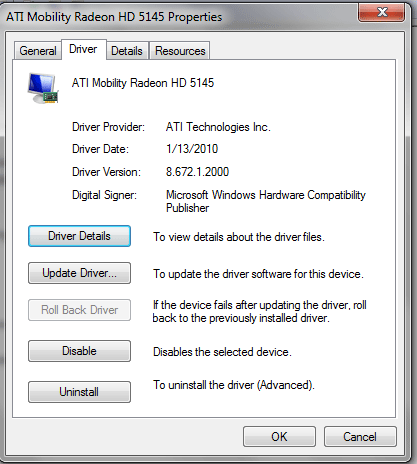 7.Rolling back the driver will bring it to the running state resolving the compatibility issues.
This is the easiest and the most reliable way to resolve bad video card driver error. You can still write to us if this does not work for you.