iaStor.sys is one of Intel Drivers that helps controlling RAID and SATA hard disk drives. The error occurs when the iaStor.sys is corrupt.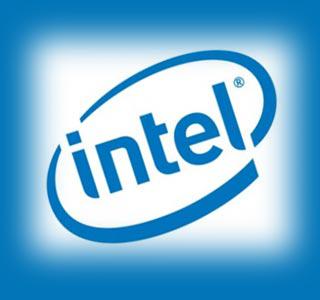 You can use the method below to diagnose the issue and try to fix the iastor.sys blue screen.
1. StepGo to the following address to run the Intel Driver Update Utility if you're running an Intel CPU
2. StepClick on the Run Intel Driver Update Utility button on the header image of the web page that follows.


3. StepThis will take you to the page where you can automatically diagnose the problem. The online utility confirms if the driver you are using is relevant and updated. Click on the button with the label "Check your system for the latest updates".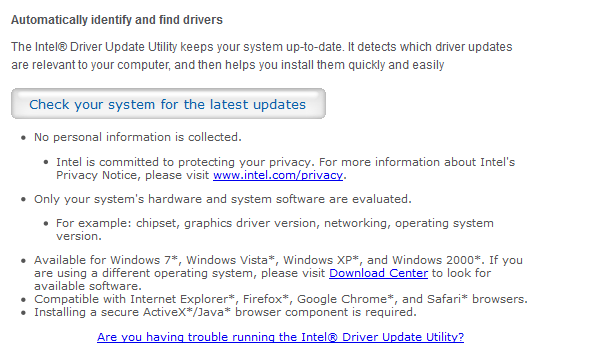 4. StepThis will automatically install the utility. It might ask you for your permission in order to run the Java utility that controls all the process.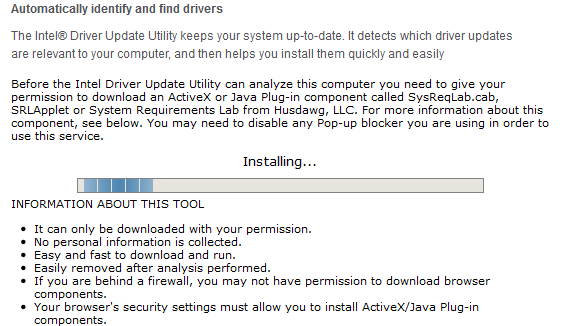 5. StepRun the Java application that you have just installed from the Intel's website.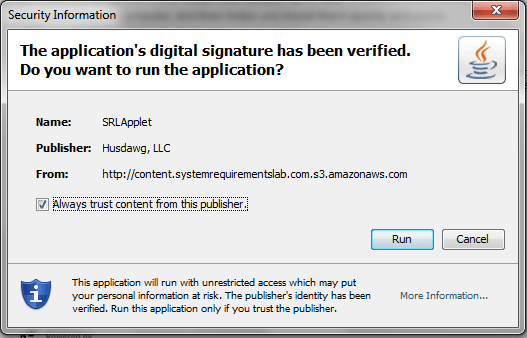 6. StepThis will automatically let you know of all available updates with your drivers that are required. Expand all to see for driver updates and update the drivers according to the instructions.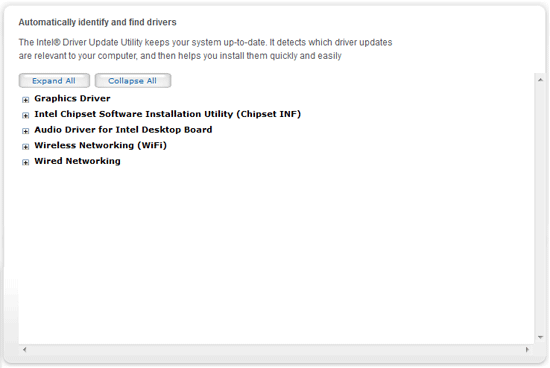 We assume that this alone would be enough to diagnose the driver issues you will be confronting. May you need any further help, drop us an E-Mail through the contact form below.