Lags? High Latency? CPU spikes? Here's how to run games faster in Windows 7.
Tip: Download our registry tweak to toggle between best performance and best appearance
Run games faster in Windows7
Windows 7 comes with a lot of pleasing visual appearances, but this all comes at a cost of performance. For modern 3D graphic games you prefer smooth gameplay. There are some steps you can follow before running the game to get a better gameplay.
1. Step In the Start Menu right click on Computer and select Properties.
2. Step A window will open displaying basic information about the System. Click on Advanced system settings.

3. Step System Properties window will popup with the Advanced Tab in focus. Under the Perormance heading click Settings.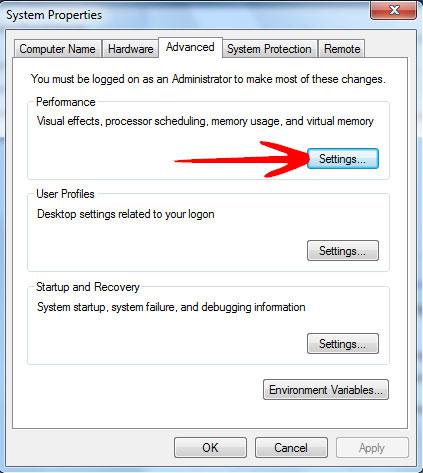 4. Step The Performance option windows will open display different settings related to appearance and performance of Windows.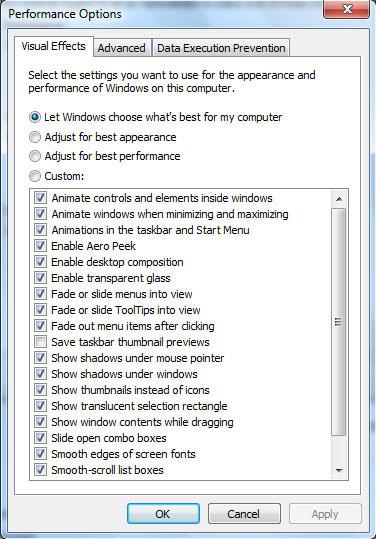 5. Step Select the Adjust for best performance option and click OK.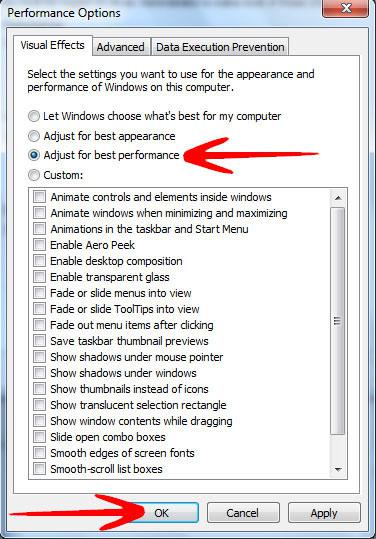 6. Step After you have performed the above step now run the game, pause it and minimize the game window. Right Click on the Task Bar and select Start Task Manager.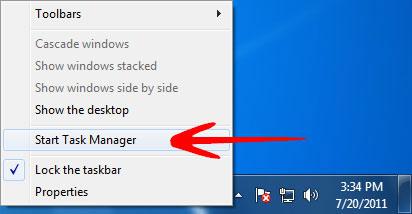 7. Step The Windows Task Manager window will open, select the Processes tab, it will display currently running processes.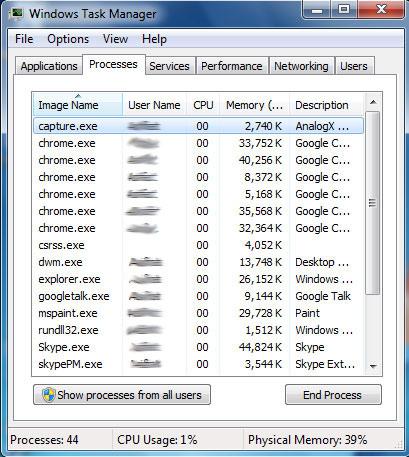 8. Step Select the Game process and right click on it. Click on Set Priority and select High.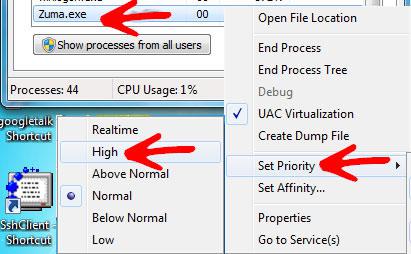 9. Step A window will appear asking you to confirm the changed priority, click on Change Priority.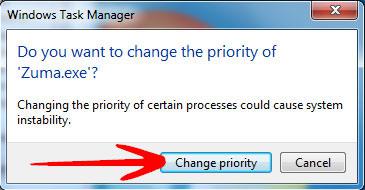 Windows 7 can be tuned for better gameplay by stripping off the visual effects and appearances but Gameplay smooth running is mostly hardware dependent, refer to the game requirement and make sure that you Pc atleast meets the minimum requirement.