Changing control panel to classic view in Windows 7 is quite simple. All you have to do is, open up the Personalization Control Panel and change it from there.

Steps to change classic view
1. Step Click Start >> Control Panel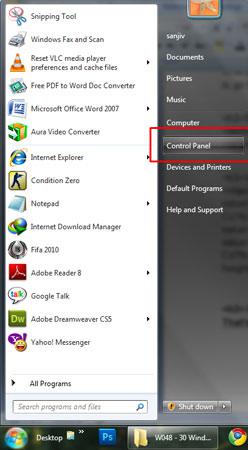 2. Step Click on "Change the theme"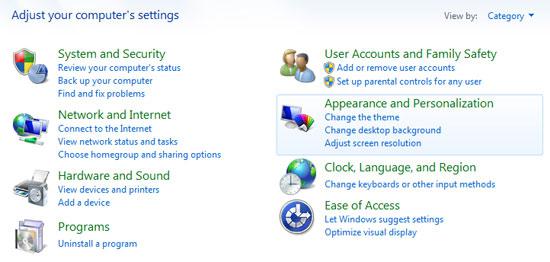 3. Step Click on "Windows Color" below the list of themes
[Alternatively: you can right click on desktop and click personalize to open this personalization box]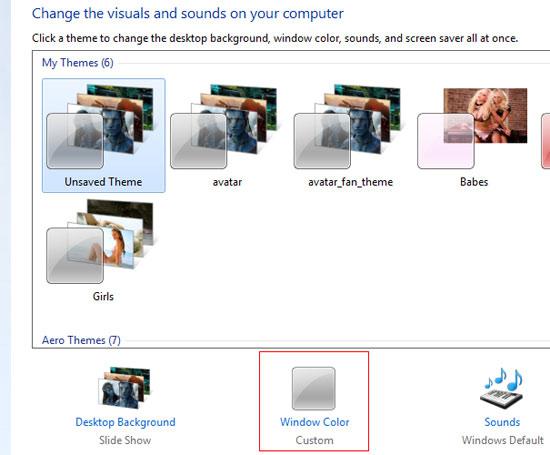 4. Step Choose the color you like in Window Color and Appearance box. Also, if you want the taskbar color to be solid then you can uncheck "Enable transparency".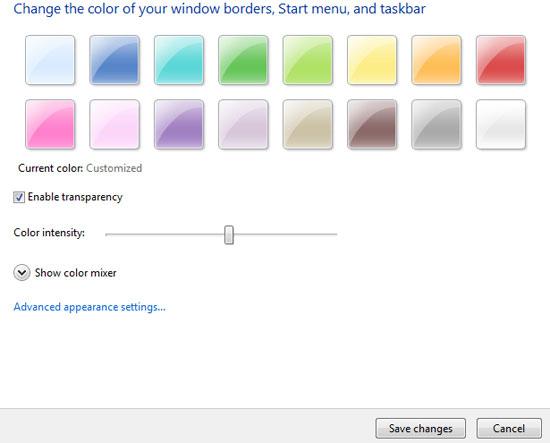 Videos
Conclusion
That are the complete steps you need to follow to change the color of the taskbar in Windows 7