If you love customizing Windows 7 and you want more than just Windows 7 themes, here's another interesting tool to ramp up your PC design: A folder background changer that can change the explorer background wallpaper!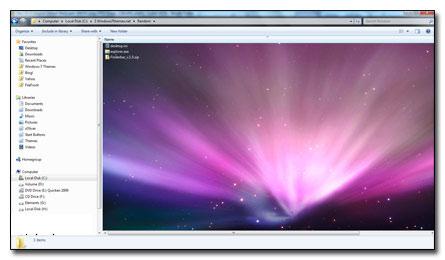 Folder Background Changer Examples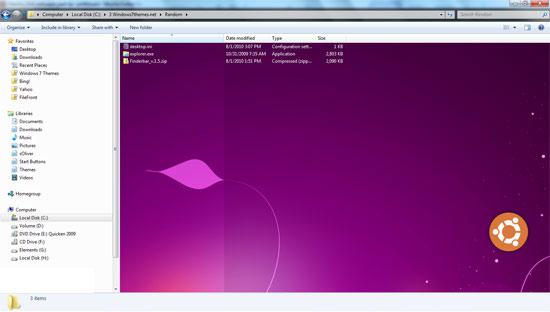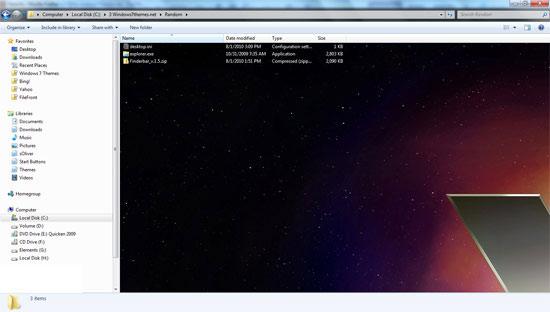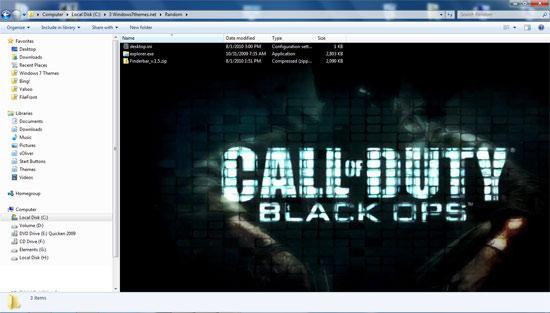 How to install folder background changer for Windows 7
1. Step There are two different edition of the folder background changer, one for Windows 7 32-bit, one for Windows 7 64-bit. If you don't know which Windows version you have, read this guide.
Download Windows 7 Folder Background Changer32-bit
Download Windows 7 Folder Background Changer 64-bit
Author: http://aveapps.com/
2. Step To install the folder background changer open up the folder AveFolderBGW7. Inside you will find an install.bat. Right-click on the install.bat and click on "Run as administrator".
If you don't run it as administrator, the bat file won't be able to register the DLL file that is required to change the folder background and you will get this error message: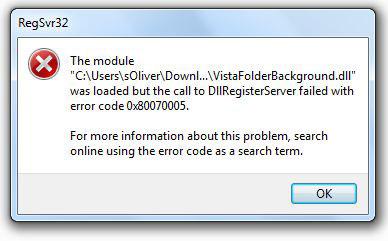 If you run it correctly, you should receive this message:
More information about registering DLL files in Windows 7
There are other tools that allow you to change the folder background, however Ave's tool is currently the best.
How to change folder background
1. StepOpen a folder (this can't be the root directory) that you want to apply a wallpaper to
2. Step Right-click in the white empty area
3. Step Click on "Customize this folder" (if this entry is not available click on Properties)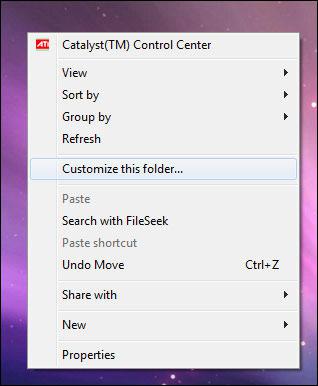 4. Step Go to the tab "Folder Background"
5. Step Click on set image and select a wallpaper (preferably a white one, see below)
6. Step If you are using a dark background, you can change the font color as well: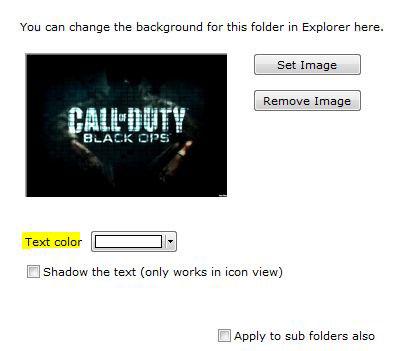 7.Click on apply to change the folder background wallpaper.
White Wallpapers for Folder Background
Tip: You should search for wallpapers that are using a white background, or you might not be able to clearly read the folder names in the Windows Explorer.
Our free Halo Reach theme has some clear white wallpaper that could be used as a folder background: