Mozilla is going crazy these days and patch security vulnerabilities en masse! The latest update 3.6.3 even removes support for Java 64-bit! Is downgrading to Firefox 3.5.9 a solution?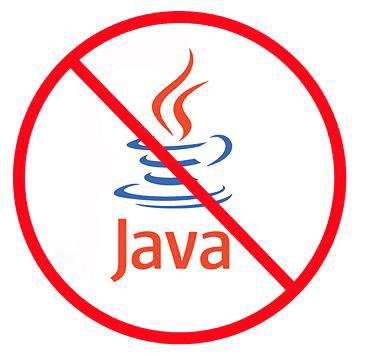 It's great that Firefox is so concerned about security and is trying to fix whatever they can, but they can't remove support for one of the most important plugins without explanations.
Temporary Solution

A temporary solution is to downgrade to Firefox 3.5.9 that Mozilla still supports until August 2010.
Another alternative is to switch to the fastest browser of the world: Opera 10.5. Opera 10.5 is using the Chakra Javascript-engine that the Internet Explorer 9 is going to use as well.
Hopefully, Mozilla will be able to fix this soon.