If you want to keep your computer secure, you need to know how to detect a keylogger in Windows 7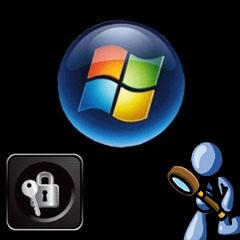 Detect a keylogger in Windows 7
Key loggers perform the action for tracking (keeping a record of) the keys a user presses over the keyboard. This is done in the background so that the person striking the keys does not know that the keys being pressed are being recorded / monitored. The easy (and free) way to be safe is detecting any keylogger on the system by downloading and installing any (e.g. Antispy) key logger detector. Here is the free one I recommend. blazing tools.
Step by step procedure
1. Step After Download and Installation of AntiSpy launch the program. The Antispy main window will appear.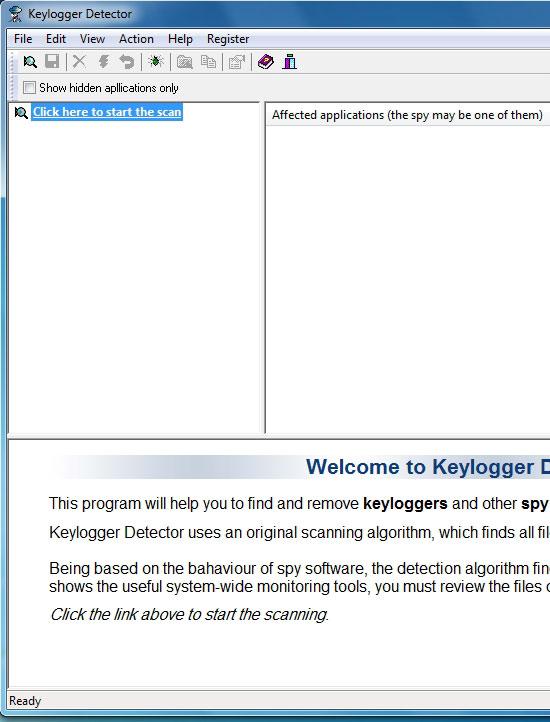 2. Step In the left pane, click on Start the Scan to initiate scan process.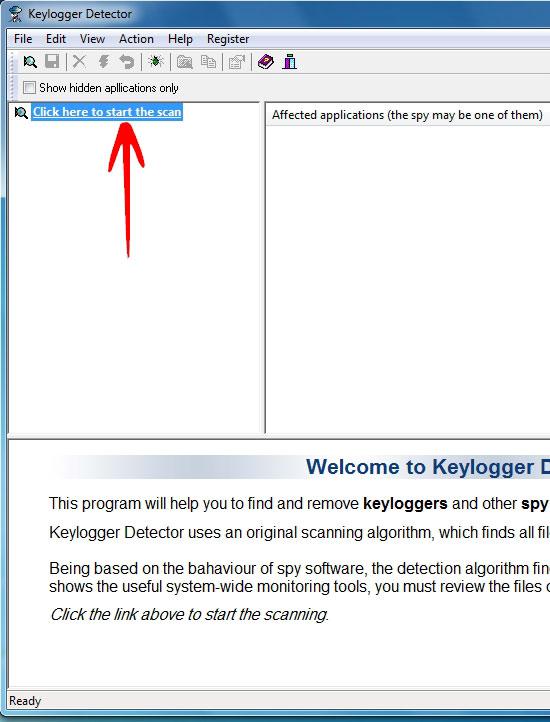 3. Step The Scan will process will start scanning your disk partitions for keylogging activity.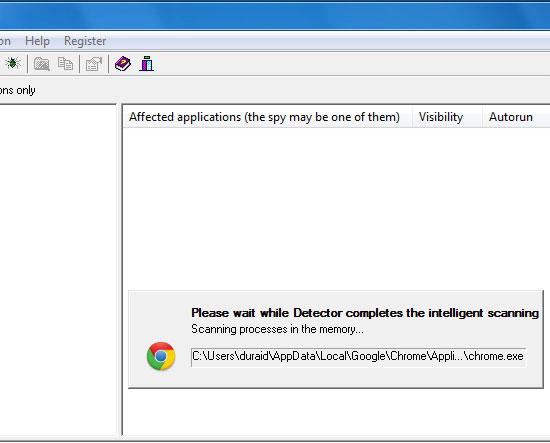 4. Step If any keylogger is found it will be listed.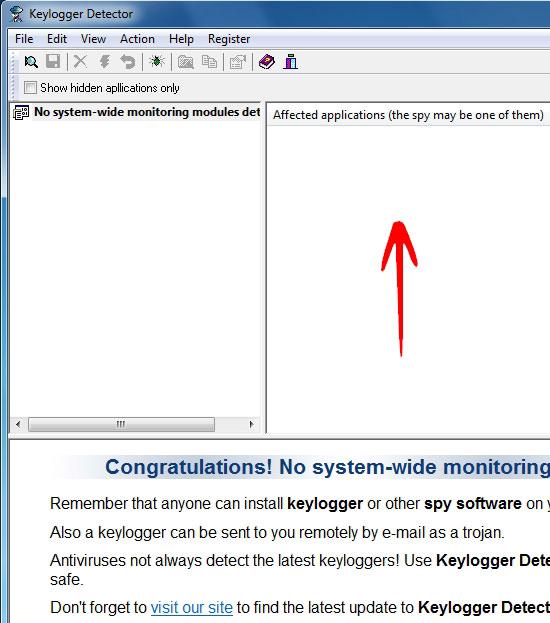 AntiSpy Key logger detectors can help you to prevent data theft of personal information and bank accounts.