If you have a temporary profile you might get the error The User Profile Service failed the logon. User profile cannot be loaded. – Let's fix it!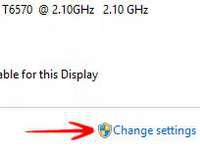 Whenever you would log on to Windows 7 or Windows 8 using a temporary file, the following error message might show up:
"The User Profile Service failed the logon. User profile cannot be loaded."
Most of the times, Windows does not read your user profile correctly, for example, an anti virus scanning in progress, or a hard disk scanning in progress. Before you follow this method, it is recommended to restart your system and re-login with your own user account to rectify the problem.
This is a common scenario using temporary profiles and if you want to avoid it, here is a list of simple steps that you can follow. Although there are various steps, but this one is very simple and straightforward. Be weary though, you shall be dealing with the system registry. Make sure to follow the exact instructions as shown below:
1. You cannot download the Microsoft Fix It plugin for Windows 8 Consumer Preview, since it is supported only for previous versions of Windows till 7. Better you do it manually. Right click Computer and go to Properties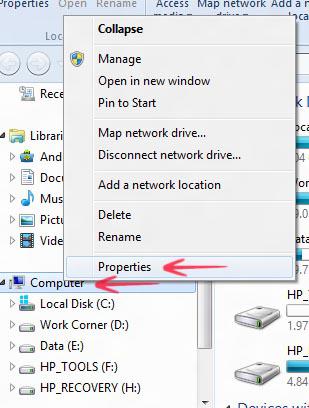 2. Now look at the right middle corner and click on Change settings.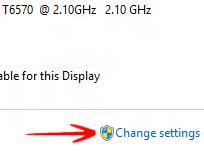 3. Now go to the Advanced tab and click on Settings… under the User Profiles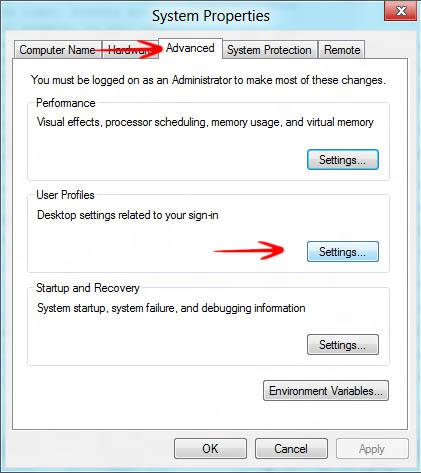 4. StepIn the next window, you can select any profile and Delete it. In case the option is disabled, it means that the profile is not temporary.
5. StepNow, type regedit in Run (Windows Hot Key + R)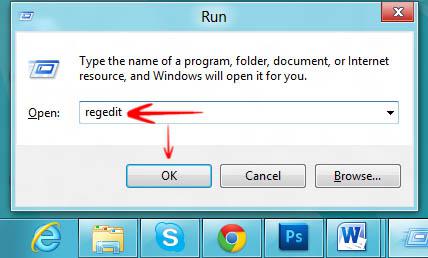 6. StepWhen in Windows Registry, go to the following key:
HKEY_LOCAL_MACHINE\SOFTWARE\Microsoft\Windows NT\CurrentVersion\ProfileList
Just right click on the SID you want to delete, and remove it.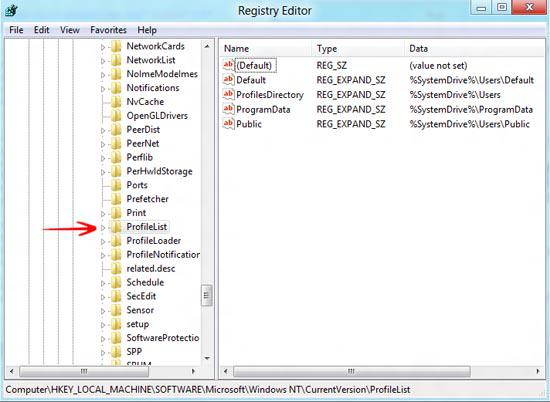 Conclusion
Be very careful whenever playing with the Windows Registry as it could severely corrupt your version of the Windows.