Sharing your hard drive is a simple process in Windows 7 and 8, here's a walkthrough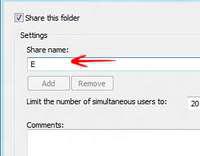 Sharing is caring. Well, let us take this concept a little bit further. Sharing devices on a network is of vital importance. Windows, Linux and Mac are all built in order to boost their importance on the networks. Sharing the entire hard drive is easy but also very risky. You can be vulnerable to various trojans, and viruses if you share the entire hard drive on the network for others to access. Here is a simple way to share the hard drive in Windows 8:
1. StepRight click the hard drive you want to share and select Properties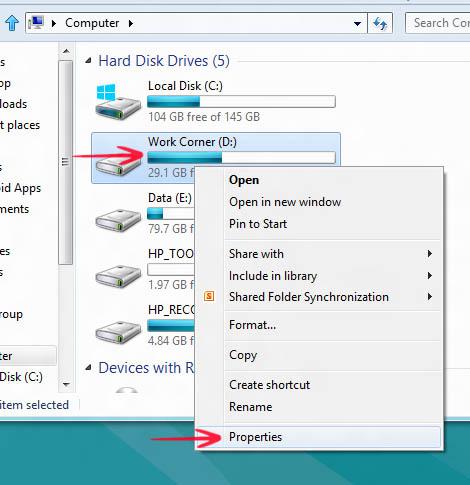 2. StepGo to the Sharing tab and click Advanced Sharing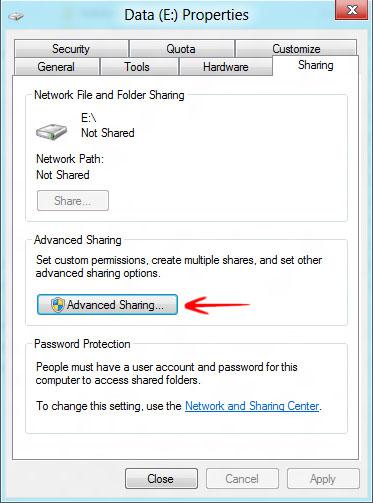 3. StepCheck Share this folder and select a Share name: and click OK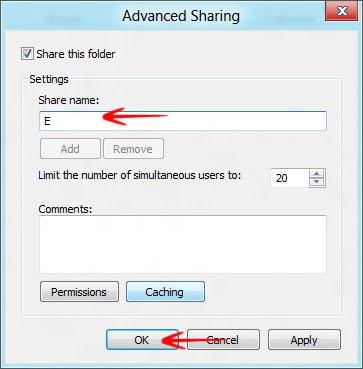 Conclusion
This is a simple way to share hard drive on Windows 8 Consumer Preview. Make sure to disable the sharing once you are done with transferring the data.