A common problem is that people cant see hidden files on their PC's – use this tutorial to learn how to see all of them and "unhide" them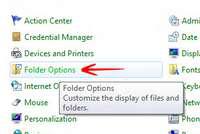 Windows 8, similar to previous counterparts, provides maximum security and protection. In case there are files and folders you do not want others to see or gain access to, you can simply hide them using the Properties of each folder. However once the file is hidden, it does not get deleted, but there is a way to restore it. Once hidden, it would not be viewed by anyone but just you, who knows the exact location of the file. Usually the files Windows 7 and Windows 8 hide are the sensitive system files contained in the System and System32 folder. When you want to enable or disable the hidden files in Windows 8, here is what you can do:
1. StepInitiate Run (Press Windows Hot Key + R) and type in Control Panel and press enter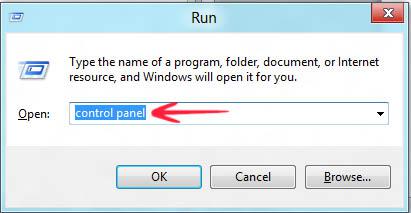 2. StepGo to Folder Options

3. StepFolder Options would pup up. Go to the View tab and select Show hidden files, folders, and drives and click OK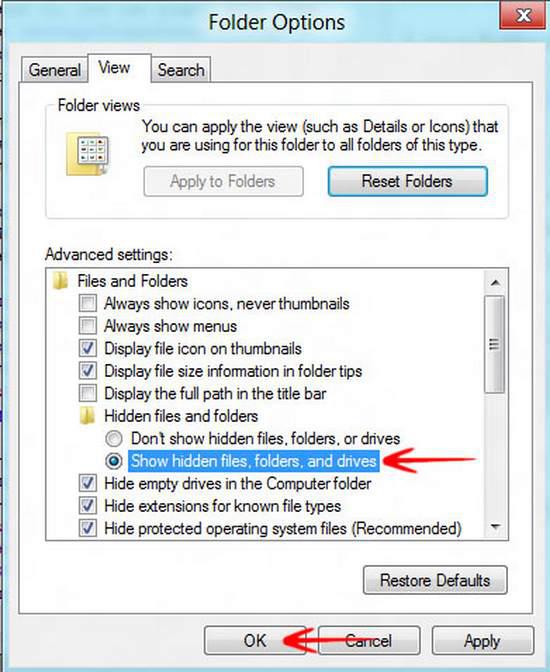 Conclusion
By now, you would be able to see all hidden files in system folders or any other folder where you have specifically hidden a file.