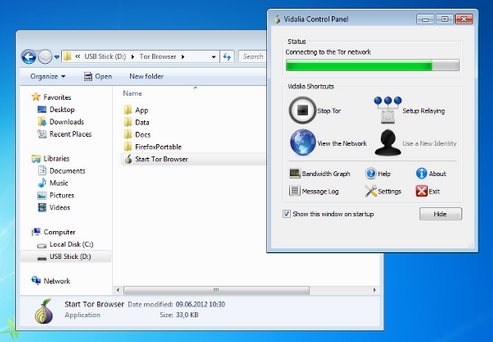 Privacy is a great concern this year. If you want to know what programs you can use to stay secure and keep your files and data private, read on

Spotflux is a program that provides online privacy and security to ensure that a user's information is protected while surfing the internet. The free version of the program has limited functionality, and contains ads. If the $29.95 yearly subscription fee doesn't appeal, there are a number of alternative programs available.
1) Tor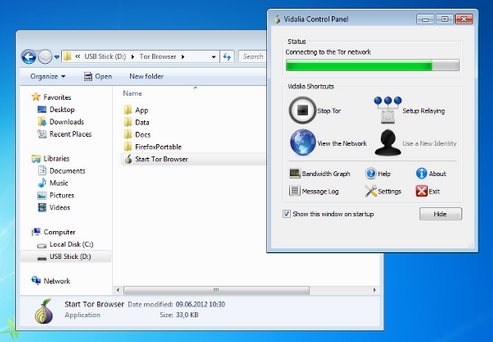 Tor is a free open-source program that protects online anonymity by allowing users to surf the net through proxy servers around the world.
Advantages: The program is free and is run by volunteers worldwide. It allows users to prevent unlawful internet surveillance by bouncing their internet signal though a variety of IP addresses. It is cross platform, working on Windows, Mac, and Linux operating systems.
Disadvantages: While it is one of the most popular programs for internet anonymity, the servers tend to be slow. Despite this fact, it is still one of the highest ranked programs available.
Official Site: https://www.torproject.org
2) OpenVPN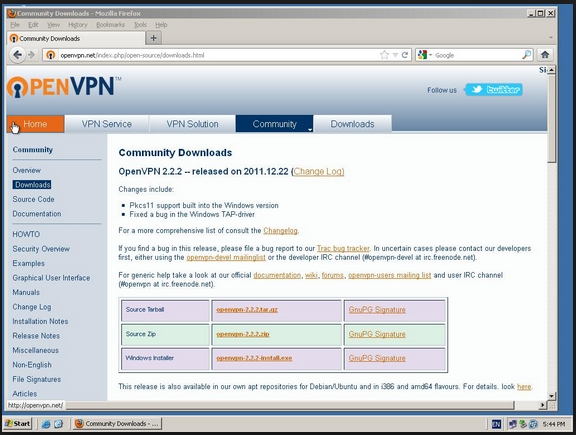 OpenVPN is another open-sourced program designed to create a secure environment for users to browse the internet.
Advantages: This company offers a large variety of solutions for every conceivable need, from private surfing for the individual all the way up to enterprise-sized packages. The program itself is very lightweight, using very little in the way of hardware resources to run.
Disadvantages: While the program is open source, it is not free. Currently, there is no monthly subscription fee. The site is set up with a pay-as-you-go system, with a variety of packages based on the amount of data transferred.
Official Site: http://openvpn.net/
3) Hotspot Shield

Hotspot Shield is a somewhat free program designed to protect a user's personal information when surfing on public hot spots.
Advantages: The basic program is free, though ad supported, and provides internet security through a dedicated VPN. It allows users to browse on public networks without fear that their browsing is being watched or their information is being compromised.
Disadvantages: Browsing on a free Hotspot Shield account is slower than its elite counterpart, but the elite account requires a $29.99 monthly fee. The Elite account also provides a dedicated elite network with 100% faster browsing.
Official Site: http://www.hotspotshield.com
4) CyberGhost VPN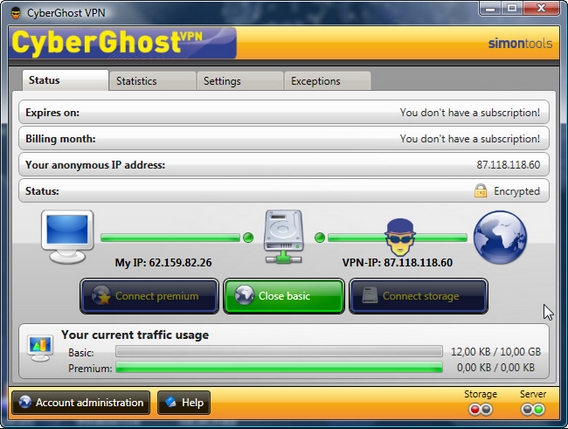 CyberGhost VPN is a program that offers both free and premium options to help users ensure their anonymity while surfing the internet.
Advantages: The program does offer a throttled free version, where the user is limited to 1GB of traffic per month. It creates a 'tunnel' that uses a two-step system to ensure the most secure surfing possible for the user. It is also available in 5 languages: English, German, French, Italian and Spanish.
Disadvantages: This is not the program for a high-traffic user. Even with a premium account, the user is limited to 40GB of traffic per month. While the monthly fee isn't high, only $6.99, it may not be worth it for the limited amount of data available.
Official Site: http://cyberghostvpn.com
5) I2P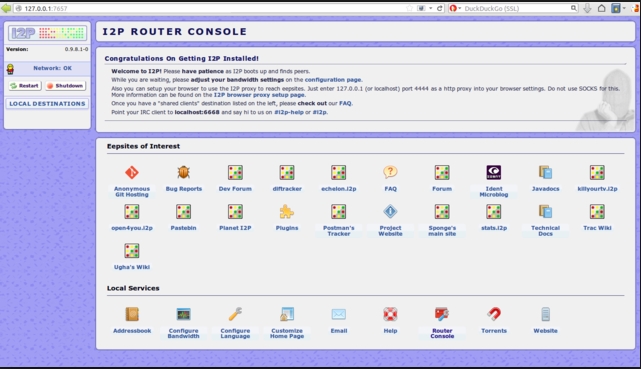 I2P is an online network that is very simple and easy to use, providing online anonymity and security to its users.
Advantages: This program is very user friendly, offering several layers of security as well as compatibility with other programs such as peer-to-peer downloads and mail. It is offered for free, and like many of the other options on this list, it is open sourced as well.
Disadvantages: The last update to this program was in 2012, and as of this writing, there seems to be no forum support whatsoever. The program itself is still stable, if slow, but there is no longer any support for it if there are problems.
Official Site: http://geti2p.net/en/
Most people access the internet at least once per day, and as always, security is paramount. Whether users are checking their email or managing their bank accounts, online safety and security should be at the forefront of their minds.