Ok, you probably have seen photos of cars covered in diamonds, grass, snow or gold, but have you ever seen a car covered in keyboard keys? Absolutely stunning idea and probably the favorite car of every geek.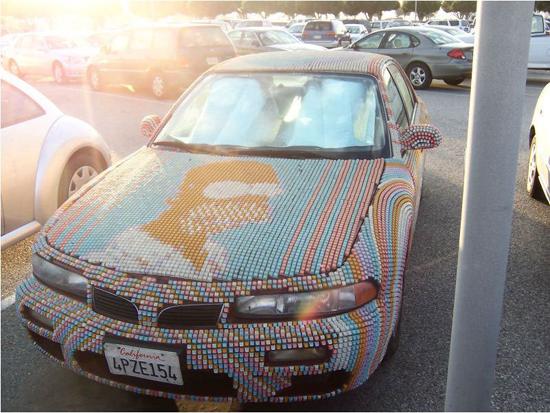 On the engine cover there's a "keyboard-Homer" and on the back of the car a "Peace symbol" made with keyboard keys only.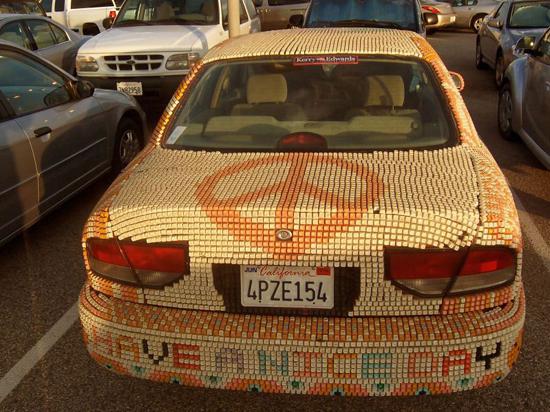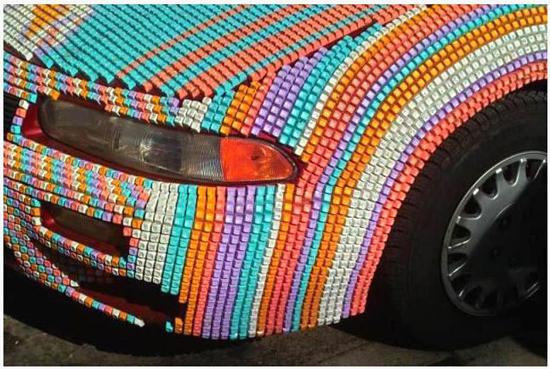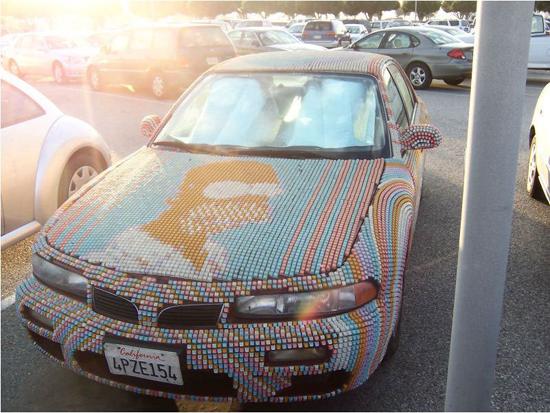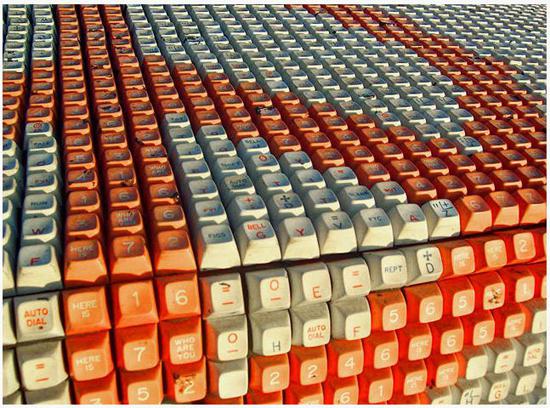 Images by Kris Fricke, who has uploaded more than 2000 photos to the photo sharing community FlickR.
More Pictures of the Week
[nggallery id=1]