If you don't want to miss the CES 2011 keynote by Steve Ballmer, check out the following streams and links.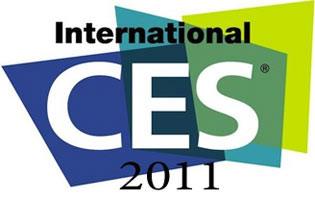 First off, here's the Crunchgear.com CES Stream:

Next, there's CNET's Live Stream:

You'll find plenty of other CES 2011 Live streams at justin.tv and other streaming portals.
Everyone is of course waiting for Steve Ballmer's keynote. You can get the latest news and Microsoft streams at Microsoft's facebook page (http://www.facebook.com/Microsoft).