You might want to change the default browser. Follow the steps below to change the default browser in Windows 7


Steps to change default browser in Windows 7
1. Step Click Start >> Default Programs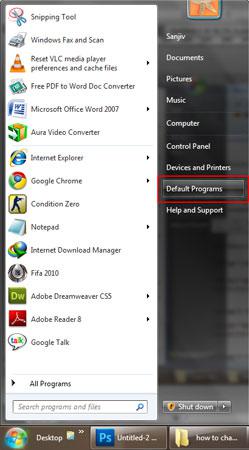 2. Step Click on the 'Set your default programs' link.


3. Step In the leftt box, select the browser you want to set as default.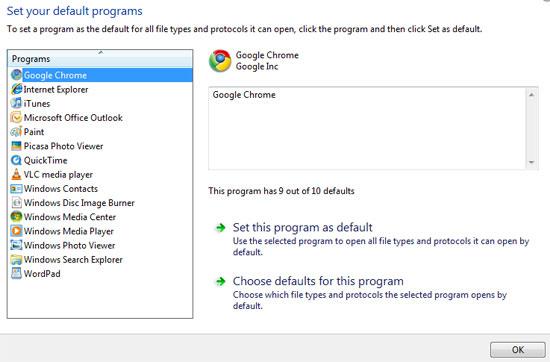 4. Step The next step is to click on 'Set this program as default'. That's all. Now when you open your saved webpage files then it will open them in the browser you have set as default.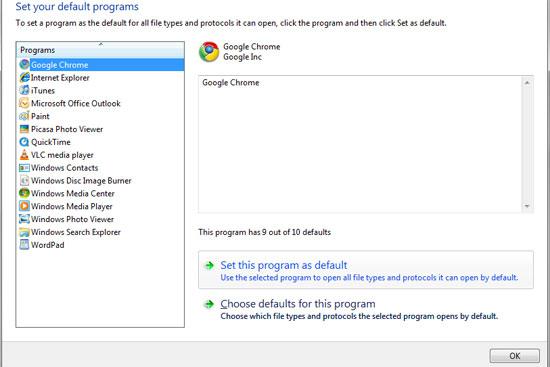 Video
It's always good to make your favorite browser your default browser. Do you have problems? Let us know.