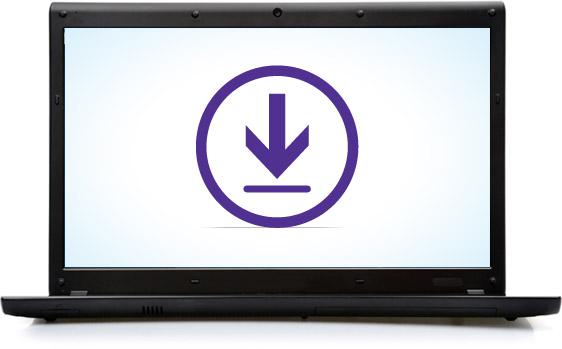 Microsoft confirmed Windows 8 applications will run on Kinect, the company's motion sensing peripheral. Microsoft wants its app to work on a variety of platforms, it announced in a blog post, and supports 32 regions.
Windows 8 and Kinect unite as Microsoft allows developers to run apps on the motion sensing peripheral
We know Microsoft is allowing developers to co-build apps for Windows 8 and Windows Phone 8, perhaps in a move to boost the latter's app count, and the software giant announced today that developers can build apps for Kinect.
The update will arrive October 8; features include expanded sensor data access for businesses, including color camera settings. Microsoft wants to continue innovative usage of Kinect. It will also release what it describes as a best in class user interface based on Kinect of Windows Human Interface Guidelines, specifically targeting developers and making the platform easier.
Finally Microsoft allows Windows 8 desktop apps to work on Kinect. There's no mention of Modern UI, though Microsoft. NET, 4.5, and Microsoft Visual Studio 2012 will be supported. I imagine the Metro apps are easier to work with Kinect, but then I'm not a developer.
Kinect Apps Built For The Desktop, No Modern UI Mentioned
Markets will also be expanded, increasing Kinect for Windows from 12 to 38 regions by the end of 2012. Aside from that the company didn't mention specific plans, though said it is committed to improving the experience and interacting intuitively with computers, rather than using a keyboard and mouse. The Register reported one of the new markets will be China, though Microsoft didn't mention the region in the blog post.
A 52-page Microsoft document revealed Kinect 2.0, and images in August showed off full-body tracking from an apparent Durango Xbox development kit. Eurogamer confirmed the hardware to be true.
Despite the lack of positivity from hardcore gamers towards Kinect the device sold 18 million units by January 2012. It is the fastest selling consumer device, ever — just look at the Guinness World Records, and Microsoft will undoubtedly revise Kinect with the next-generation Xbox consoles.
Kinect isn't just for gaming, though: it's used for surgery. Granted the technology is still in the testing phase, but still: surgery.
Windows 8 launches October 26.