Fixing red eyes is easy, here's how to do that in Microsoft's Windows 8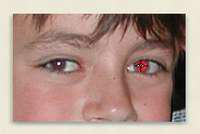 Red eye is a big problem in snapshots taken at night with Flash. The red eye results in eyes getting red of each one of the persons posing in the photograph. The color red is usually the reaction when Flash strikes the person's retina. This problem can be minimized using Adobe Photoshop or even your camera settings. In case you do not want to indulge in a big mess, just use Microsoft Office 2010's native Photo Viewing Application to remove red eye.
1. StepOpen up the file you want to remove red eye from using Microsoft Office 2010 by right clicking on the image file, going to Open with.. and selecting Microsoft Office 2010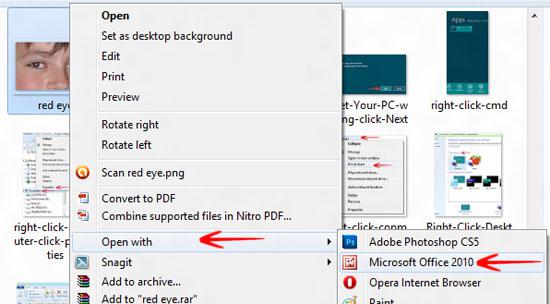 2. StepAfter the file is opened in Photo Viewer, click on Picture in the top nav bar, and select Red Eye Removal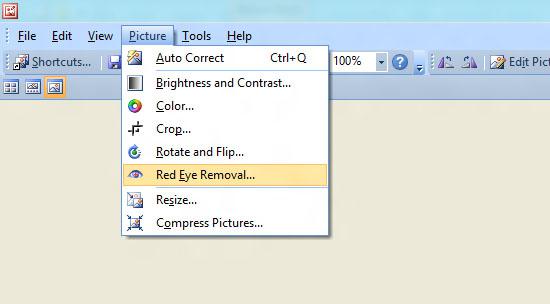 3. StepThe cursor would change to Eye and you can click on the Red Eye a few times.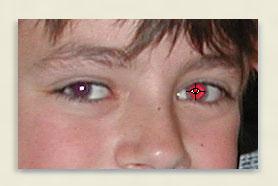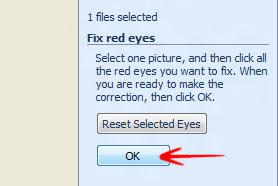 4. StepYou need to click OK to apply changes. Once clicked, the final image would show like this: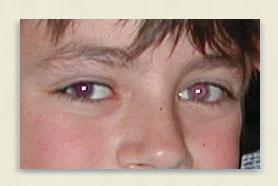 Conclusion
Although there are a myriad of programs that can be used to correct red eye, this one is the simplest tweak of all. I hope you have enjoyed it.