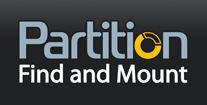 The best way to recover lost files would probably be to find a lost partition and re-mount it. Partition Find and Mount is going exactly that route and allows you to find all of your lost partitions and then restore that partition as a read-only partition, so that you can recover all files that you need.
So, let's assume you've lost all of your partitions. Then you simply connect your hard drive to another PC as a secondary drive and run Partition Find and Mount. The program will then scan the entire drive for lost partitions and you'll be able to access your data.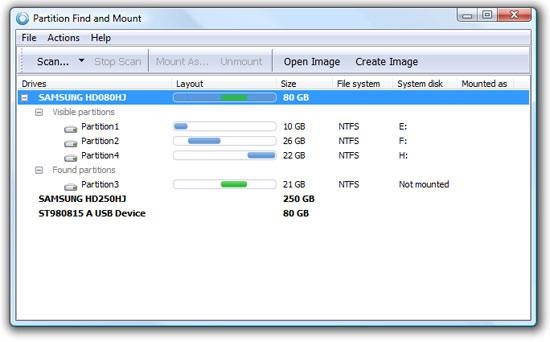 You can access all of your data and copy it to a new drive.
When will this not work?
This is not a traditional data recovery software, because it's restoring your partitions instead of restoring lost files. However, you can not always restore partitions. If the file system is corrupt or if your hard drive is damaged you will not be able to restore your partitions. Whatever you do when your file system is damaged, don't defrag or do any other tasks that move segments or modify the drive in any way.
Does Partition Find and Mount work with 64-bit systems?
The official website site says that it does not support 64-bit. You can try to disable driver signing (press F8 on bootup), but in general it is not recommend for 64-bit Windows 7.
You can download Partition Find and Mount from here.be