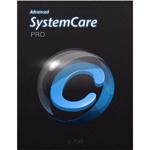 Cleaning your hard drive can be a chore. Here are two of the best tools you can use, with both free and PRO versions
Almost everyone who owns a PC or laptop is aware of how important it is to take good care of the hard drive. Failure to do this can result in the loss of critically important information. Along with backing up the information stored on them, it is important to use a hard drive cleaning tool regularly to ensure that the risk of data loss is minimized.
Hard drive cleaning tools will also help your computer to operate optimally, as they remove unnecessary and unwanted data.
Advanced SystemCare: Free and Pro Version Available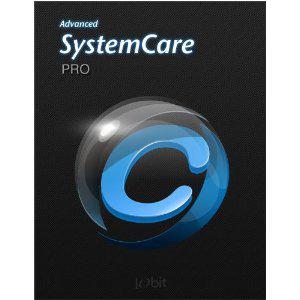 This is an excellent choice as far as hard drive cleaners are concerned. Although there are a few paid-for options, the freeware version offers great results with the average scan and drive clean taking just a few minutes. This cleaner offers the option of doing a quick scan as well as a more in-depth scan and drive clean.
The toolbox offers a file shredder, a registry cleaner (pro edition only) and a privacy sweeper. Other options in the repair section of this drive cleaner include a Disk Doctor, which helps analyze the hard drive for potential problems, a shortcut fixer, which removes unused or invalid shortcuts and an Undelete option, which is able to restore files which have been deleted erroneously.
Most Popular Alternative: CCleaner
Website: http://www.piriform.com/

Although there is a free option as well as two different paid-for options, the freeware version does an excellent job at cleaning a hard drive. While the freeware version doesn't offer any support, it is actually simple and straightforward enough for almost anyone to use.
Not only does it remove unnecessary files, it also clears browsing history and typed passwords. CCleaner is also able to remove unwanted items from the startup menu, assist with uninstalling unwanted software and also offers the function of creating a restore point which can be very useful if data or critical files are accidentally deleted while cleaning the hard drive.
Although there are many more hard drive cleaners available, for example Tuneup Utilities comes with a great set of hard drive cleaning tools these definitely stand out as being among the more user-friendly and affordable options. By using any of them, you will be able to keep your computer's hard drive in tip top condition with very little effort or downtime required. It is important to remember that a backup of all critical software, files or documents is absolutely essential before using any form of hard drive cleaning software.