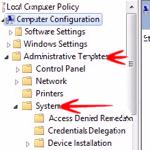 Making use of Hybrid Boot is useful – we explain how this works in Microsoft's new Windows 8
Fast Start Up is also known as Hybrid Boot or Hybrid Shut Down. This helps you to start up your computer faster after shutdown. When you start your PC again, Windows 8 uses the saved system information to resume your system and does not require a boot to restart again. This technique has a remarkable advantage. This is because reading the hiberfile and reinitializing the drivers is comparatively faster. To achieve this "force start" the user must be logged in as administrator. The following tutorial will help you.
Steps to Force "Fast Startup" to Always be Turned On
1. Step Press Windows + R to open the Windows Run bar.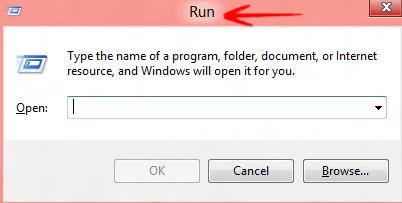 2. Step Type the command gpedit.msc and press Enter.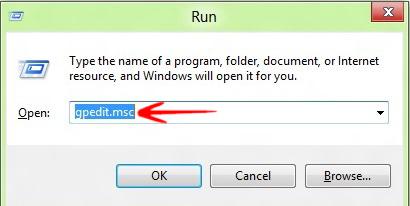 3. Step Local Group Policy Editor will open-> Click on Computer Configuration to expand it.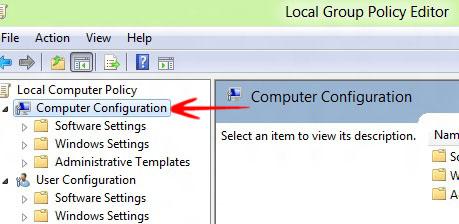 4. Step Click on Administrative Templates-> Click on System.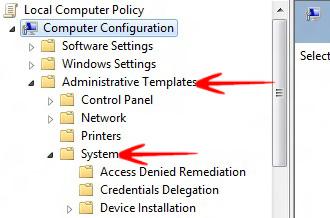 5. Step Under System click on the option Shutdown-> Double Click on Require use of Hybrid Boot.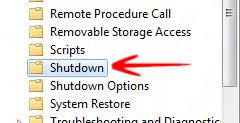 6. Step Require use of Hybrid Boot Window Opens. By default it is Not Configured.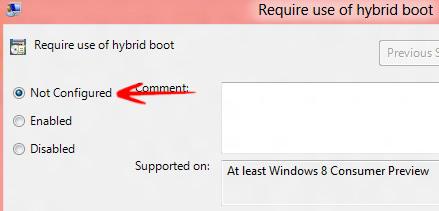 7. Step To force Fast Startup, check Enabled-> Click OK.