Apparently, there are some nasty viruses spreading that use a hidden device as camouflage. If you want to get rid of them, you need to know how to show hidden devices in Windows 7 properly.

1. Step First, we are going to the start the device manager of Windows 7. You can either open this via the control panel or instead enter devmgmt.msc into the search field and hit enter: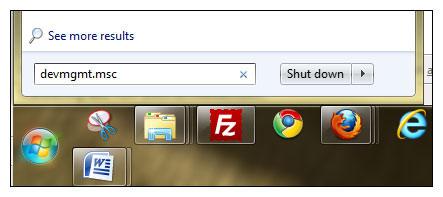 Control Panel: Hardware and Sound, at the top Devices and Printers – Device Manager


2. Step Now, you should be inside the Windows 7 device manager. Click on View at the top, then on Show hidden devices: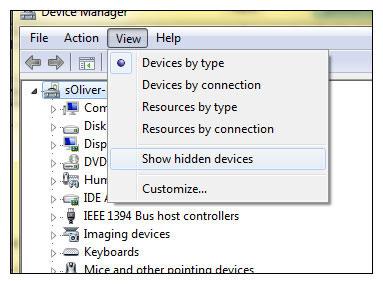 3. StepNext, the first thing you should notice, there are now Non-Plug and Play Drivers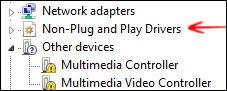 Optionally, you might encounter some hidden devices that could be viruses and malware.
Now, you know how to show hidden devices. However, this will not always help you to get rid of viruses. If you are trying to get rid of the Google redirect virus, read our guide: How to get rid of Google redirect virus. As a last resort, you could consider buying this tool that can remove the Google redirect virus:
Tool to remove Google redirect virus:
Click Here!