Want to know more about your current system health and how well your PC is doing (performance-wise), then generate a system health report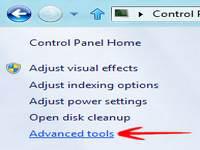 Microsoft has provided an excellent function of Windows allowing the user to know the health condition of the system at a specific point in time. This is called the system health report. The system health report is a snapshot of your entire system highlighting any possible areas requiring your urgent attention. It shows how well yoru system is performing and what can be done to improve the performance and health of the system.
Windows 8 is prone to viruses and disturbances since its yet in beta stages. If you want to troubleshoot your Windows, here is a small tip that you can perform:
1. StepGo to Control Panel by initiating Run (Windows Hot Key + R).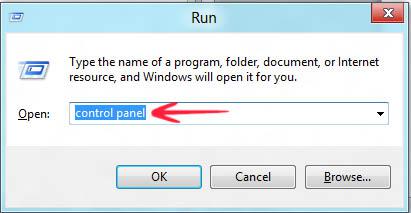 2. StepOnce in Control Panel, click Performance Information and Tools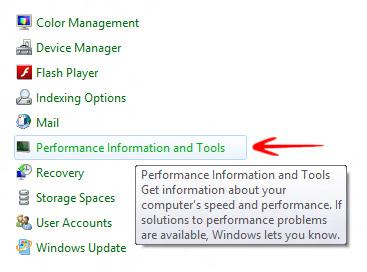 3. StepNow click on Advanced Tools in the right task pane.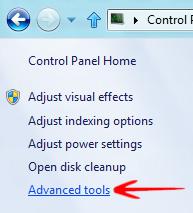 4. StepNow go down all the way and click on Generate a system health report.
5. StepIn the next window, the system would take 60 seconds to collect data and generate report as shown below: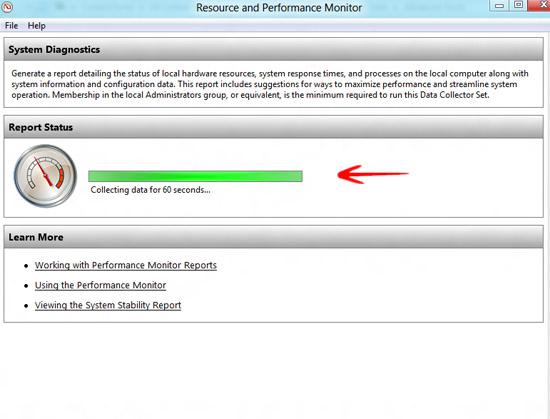 6. StepIn the next window, the report should have been generated. It would show the duration taken to generate the report plus a snapshot of the entire hardware and software of your system. It gives you with an aerial view of your system to notice the areas requiring your uregent attention.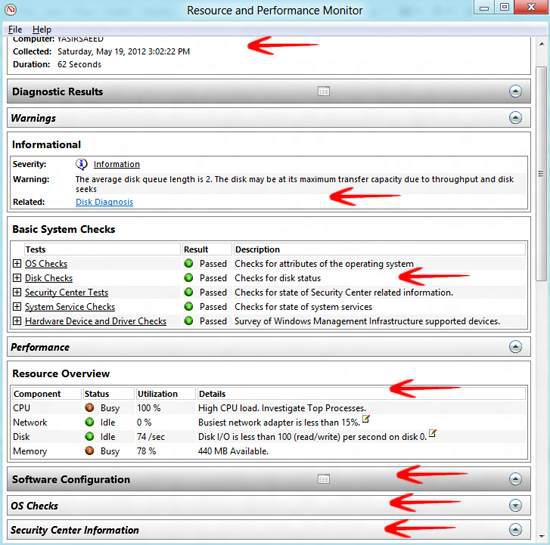 Conclusion:
With the system generated report on system health, this is what you can check easily:
Diagnostics Results
Basic System Checks
Performance
Software Configuration
OS Checks
Security Center Information
System Services
Startup Programs
Hardware Configuration
CPU
Network
Disk
Memory
Report Statistics