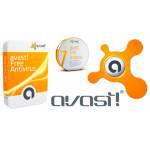 Looking for a good antivirus software for 2013 that runs smoothly? Here's how PCMag rated some of the more popular tools

Windows 7 users might be looking to update their computer with a different Antivirus Software. Ensuring users' computers are virus free is important, but with so many software choices to pick from, the decision alone can be overwhelming. To help with this decision, take a look at the top Antivirus Software options for Windows 7 in 2013.
Tip: The list below should give you a small overview about popular antivirus software tools, rated by pcmag.com. Our own top picks include AVG, Panda and Outpost Firewall which are not all listed here. You will have to conduct some additional research – the market is growing every day!
1 Webroot SecureAnywhere Antivirus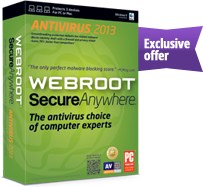 Webroot is an incredibly small antivirus program that won't hog up a ton of space on users' PC's. Despite its small size, PCMag has rated this program 4 ½ out of 5 stars for its perfect score in malware blocking and removal. Webroot is also relatively inexpensive, at just under $20 per year. On the downside, Webroot's bonus antiphishing protection has been found to be fairly non-effective and their some security tools are too advanced for average PC users.
2 Bitdefender Antivirus Plus 2013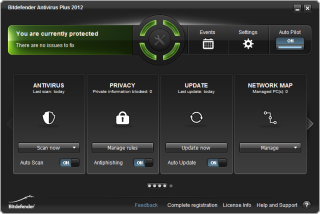 Bitdefender is one of the highest names in virus security. This software provides excellent antivirus and malware protection, as well as file shredding, phishing protection, antispam, and parental controls. PCMag gave Bitdefender 4 ½ out of 5 stars for its "feature-rich antivirus and no-hassle firewall". They also offer a convenient Windows 7 widget. However, Bitdefender is a bit pricey, costing around $40 per year, and takes long time cleaning infected files, slowing down PC performance.
3 Norton Antivirus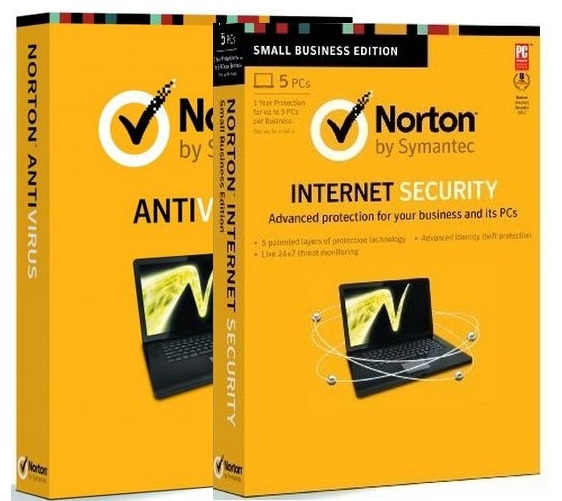 Also rated 4 ½ stars by PCMag, Norton provides persistent malware tools that score highly in testing. Norton's scans are also fairly fast when compared to other antivirus programs and contains technology to rate programs on a scale of Reliable to Unstable. Norton can be found for just under $30 per year for just antivirus protection. With just the antivirus software, online protection is less powerful and can mistakenly indentify non-threats as malware.
4 Avast Antivirus 7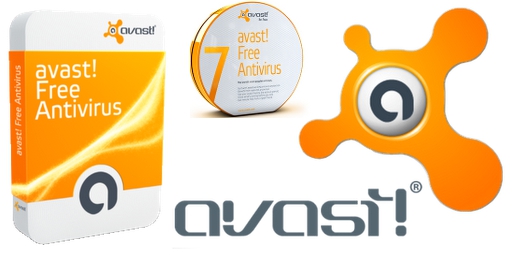 One of the biggest perks about Avast is that they offer a completely free, full-scale antivirus software download. Avast consistently receives good scores from PCMag, averaging 4/5 stars for its latest version, compatible with Windows 7. This new version contains a sandboxing feature that prevents suspicious programs from harming computers, even if the antivirus scan does not initially detect them. Avast receives average scores from PCMag in malware blocking, so determined malware may be able to break through this antivirus software.
5 Our Top Pick: Avg Antivirus 2013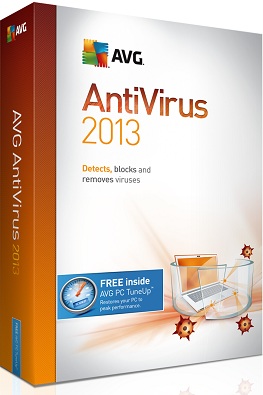 Also clocking in at 4/5 stars from PCMag is AVG Anti-Virus. AVG rates near top commercial competitors charging for antivirus service in both malware blocking and virus removal. PC tune-up analysis is also offered, as well as "Do Not Track" technology in internet browser toolbars. Users have complained about the difficulty installing AVG on infected computers as well as having to manually cleanup threats. AVG, however, is free, and users may compromise these small hassles for its performance.
These top 5 antivirus software programs are the highest rated across the web. Although all have received good scores in malware, antivirus protection, and removal, users should think about their personal needs to determine which antivirus software is the best for their Windows 7 PC.
Source: pcmag.com